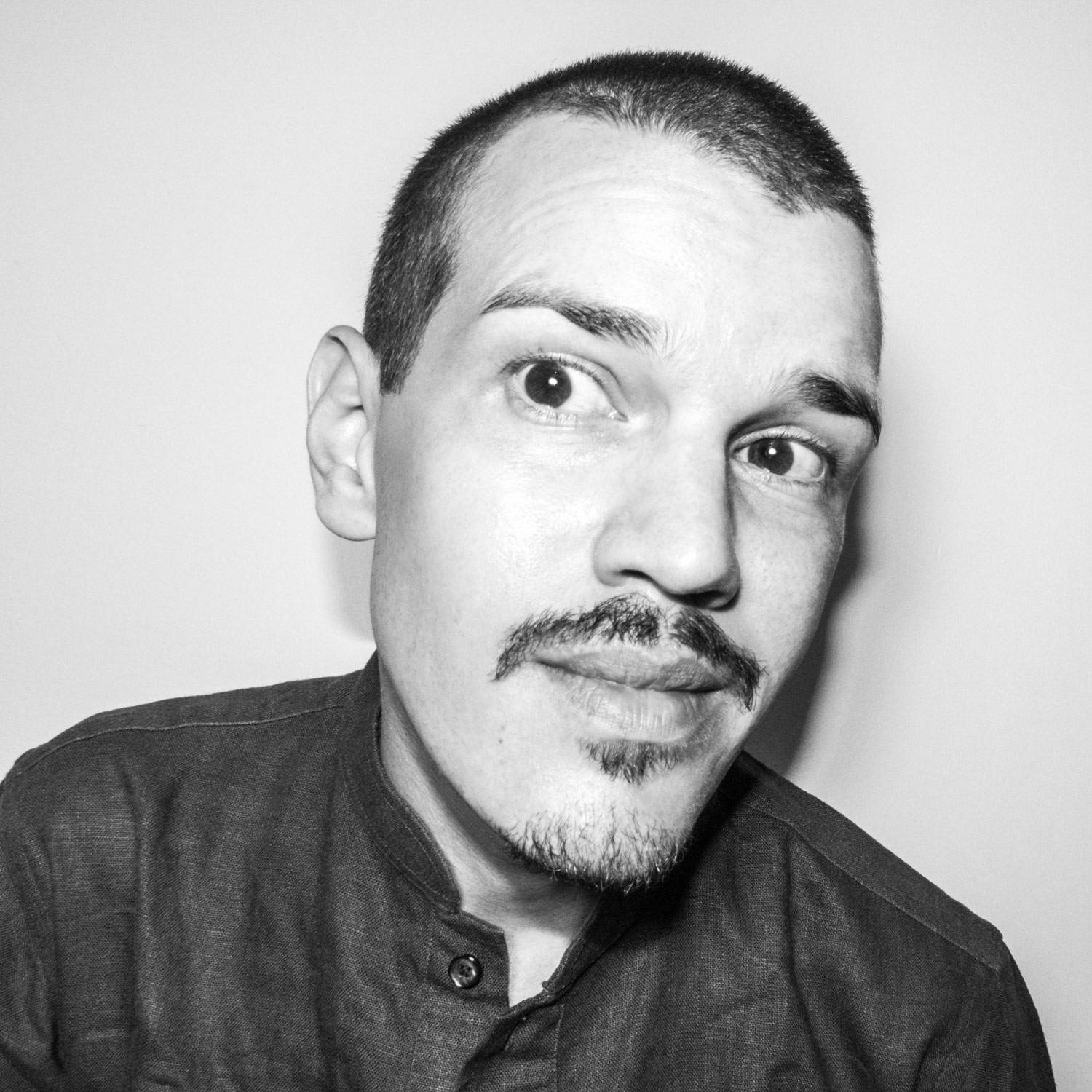 Hey, this is Toby. I'm the travel junkie behind Wanderlost & Found. I captured all the images on the store's products, wrote all the copy and designed the site, too—just little old me, my trusty Nikon and an overworked laptop... plus countless support staff around the world, friends, family and strangers who answered my stream of questions with patience and insight.

Developing Wanderlost & Found has been a long journey, but it's also been a long time coming. I've dreamed of creating a business focused on travel and exploration for many years. And I always knew it would be based on three key principles:
• Good quality doesn't have to break the bank
• Fairness and sustainability over speed and price
• Giving back is a privilege not a tax deduction
I never anticipated Wanderlost & Found, though. It's already more than I hoped for and that's why I'm so excited to share this journey with you—embarking on a grand adventure together, charting paths to distant shores, imagining where the waves of possibility might lead us...
So hop on board—let's get wanderlost!
Toby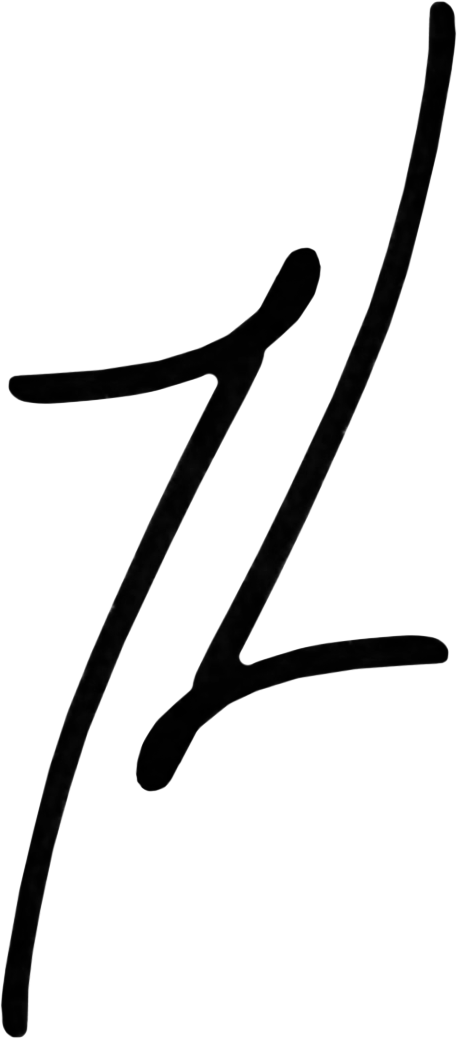 FRESH updates +

TRAVEL storieS +
offers galore and more


=


we're full

of surprises—THE GOOD KIND


SIgn UP Here—let's Get Wanderlost!


▼

In short: experience. One thing leads to another, as they say, and I'd certainly say that about Wanderlost & Found. Each piece of the puzzle matters, but these were the driving forces:

1. I'm a travel junkie and have no intention of quitting. Building a business with adventure at its core was a no-brainer, because nothing sows the seeds of adventure like travel can. It jailbreaks us from the cul de sac of our frontal lobes, fuelled by the promise of paradise or revelation... at the same time if you're lucky!
2. I'm a longterm online shopper. Over the past 15 years I've had everything delivered that I possibly can—clothes, groceries, furniture, medicine, electronics, you name it. Not even national boundaries can stop me. I've been online shopping in Australia, Vietnam, Thailand, Argentina, and Malaysia. So I've experienced everything you can imagine—the good, the bad, and the ugly. I bring all of those experiences with me to Wanderlost & Found, which is why I'll never stop working to make your experience simpler, smoother, and more exciting.
3. I have nearly 20 years of work experience across customer service, digital strategy, publishing, marketing, art and design. That's why I took the time to tune my viewpoint and aesthetic to the products I sell. It's also why I've taken every measure to provide clear and detailed information about Wanderlost & Found products for you. I want you to feel confident about them like I do. And I also made every effort to avoid the pitfalls of online shopping e.g. menus that confuse you rather than guide you, lacklustre FAQs that leave you wanting more, or unclear shipping and returns info, which I think is as bad as a typo in a job application.



hop on instagram
get wanderlost with us...