More Precious,

Less Clutter
Blend Ethics With Style By Design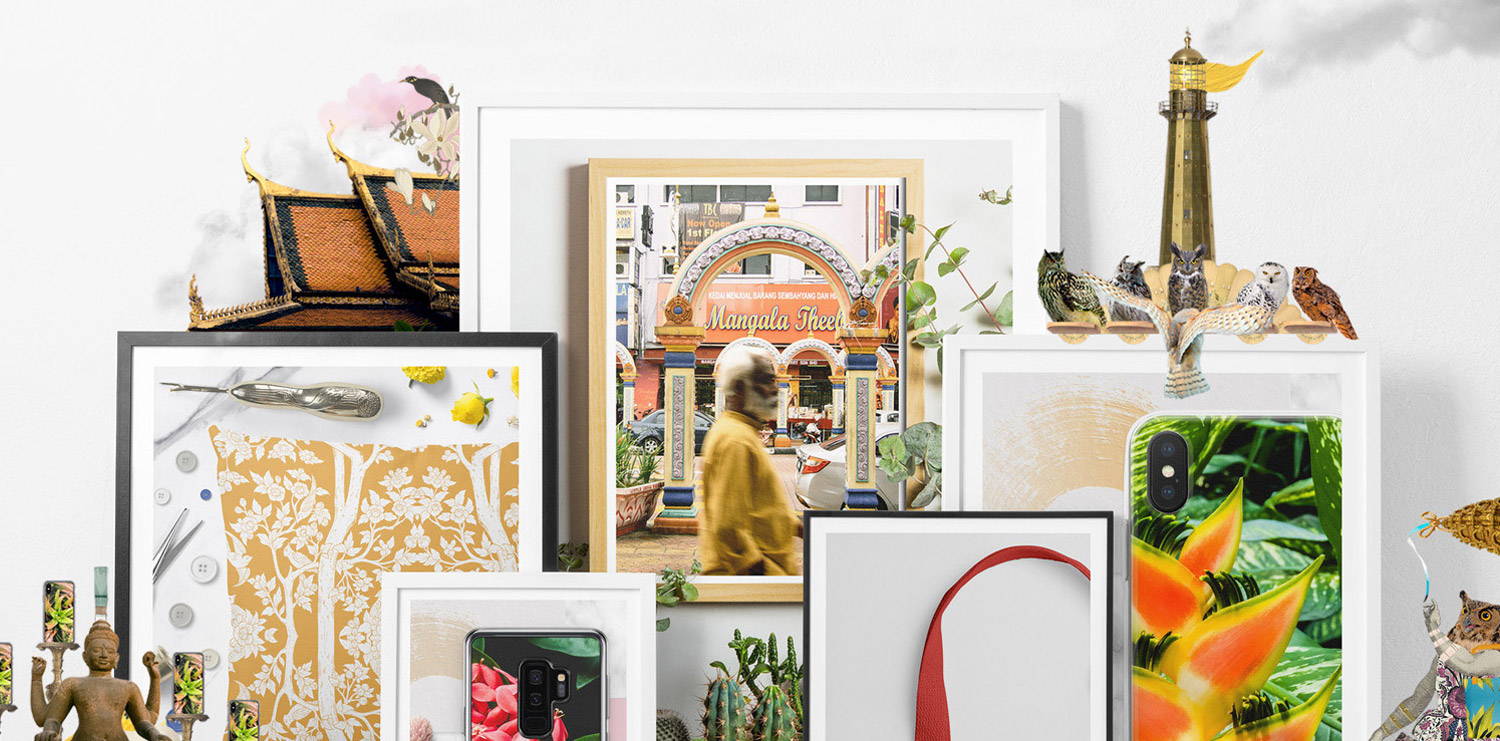 Our limited edition & sustainably produced decor has proudly featured in: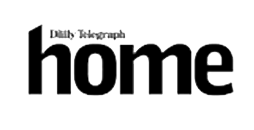 We Do Everything With The UN's Sustainable Development Goals In Mind — Local Impacts & Givebacks From A To Wanderlost. Let's Grow Together!
Nourish The Spirit Through Decor + Accessories Embedded with Ethics & Culture — Honouring Our Ancestors Past, Present, Emerging & Intersectional.
We're As Transparent As Possible about Who We Are, Our Partners + Suppliers & Why Our Ethical Decor Revolution Is As Important as Slow Fashion.


She said, He Said, They Said
We Ship Items Separately Because Our Treasures Vary In Size & Are sourced From Dozens Of Artisans, Crafters & Makers In The US, EU, CA + AU.
Free Global Shipping + Tracking Is Available. We Refuse To Accept The Tyranny Of Distance.
Our Shipping's Carbon Neutral Through Offsets That Reforest Land With Native Vegetation — Restoring Each Region's True Nature, Not Quick Grow Tree Farms.
we spend our days (and Some nights) asking How We Can Do Better. no Idea's too big or small, too broad or tall. #NERDSFORLIFE

many moons ago, we switched from being paralysed by fear to being afraid and doing it anyway. We've never looked back... Onward & Upward!

We've baked in local and sustainable impacts with every order on our store. Making Sure We All Gain Peace Of Mind That Our Money's Being Kind.