We Make Ethics Stylish By Design
All the products on Wanderlost & Found meet sustainability commitments — ours and yours. We're aligned to the UN's Sustainable Development Goals. They're embedded in every decision we make as a company because we know how much more powerful the world could be if we all help make it better, together.
We've baked in local and sustainable impacts with every order on our store. That means good work and impacts are entrenched in every purchase you make with us at Wanderlost & Found.

The incredible folks at B1G1 make it possible to create these HUGE impacts to our planet's future that we couldn't possibly achieve on our own. And besides, honest work is always more fun with friends!
Geographical Impact We Have Created Across The Globe
Our Carbon Offset Impacts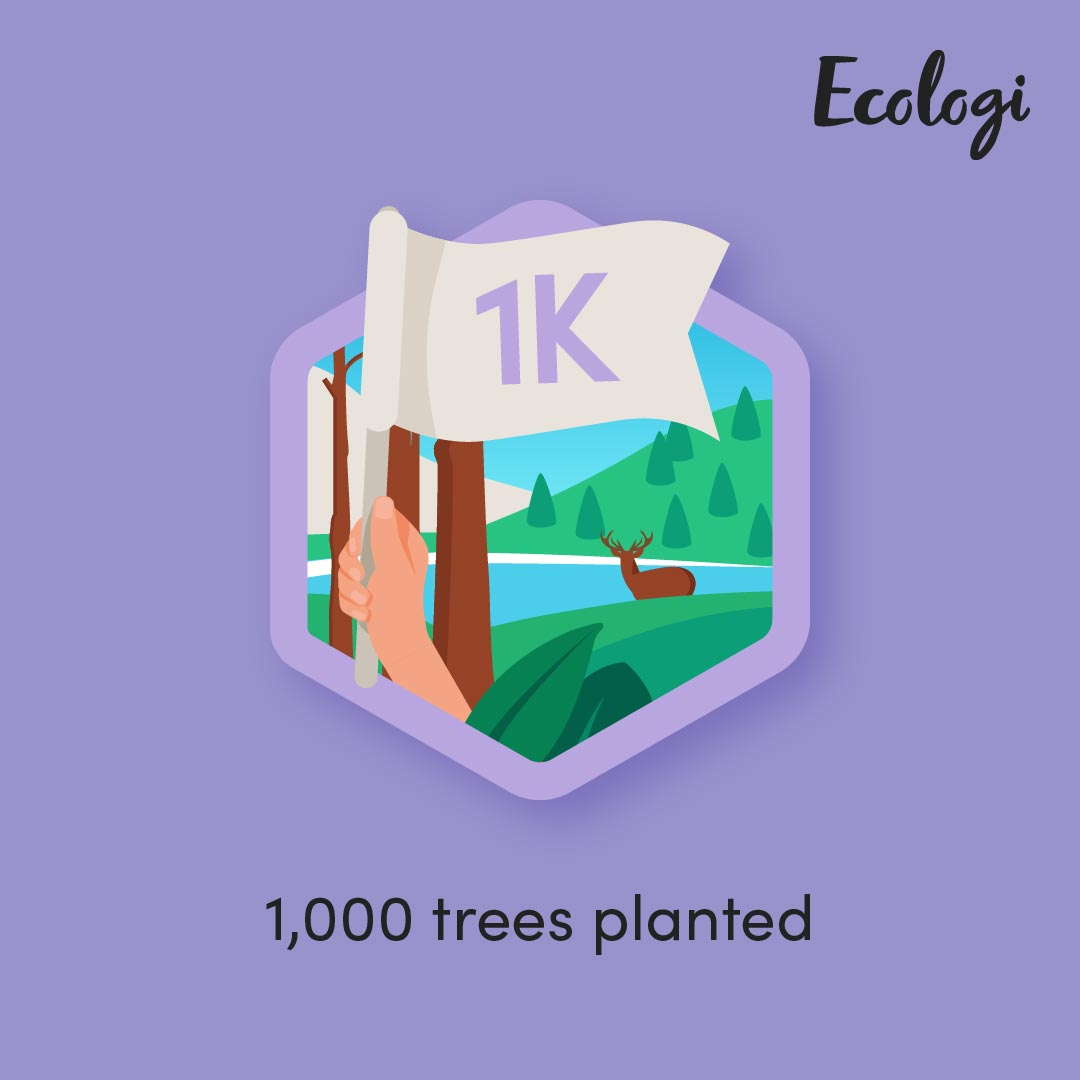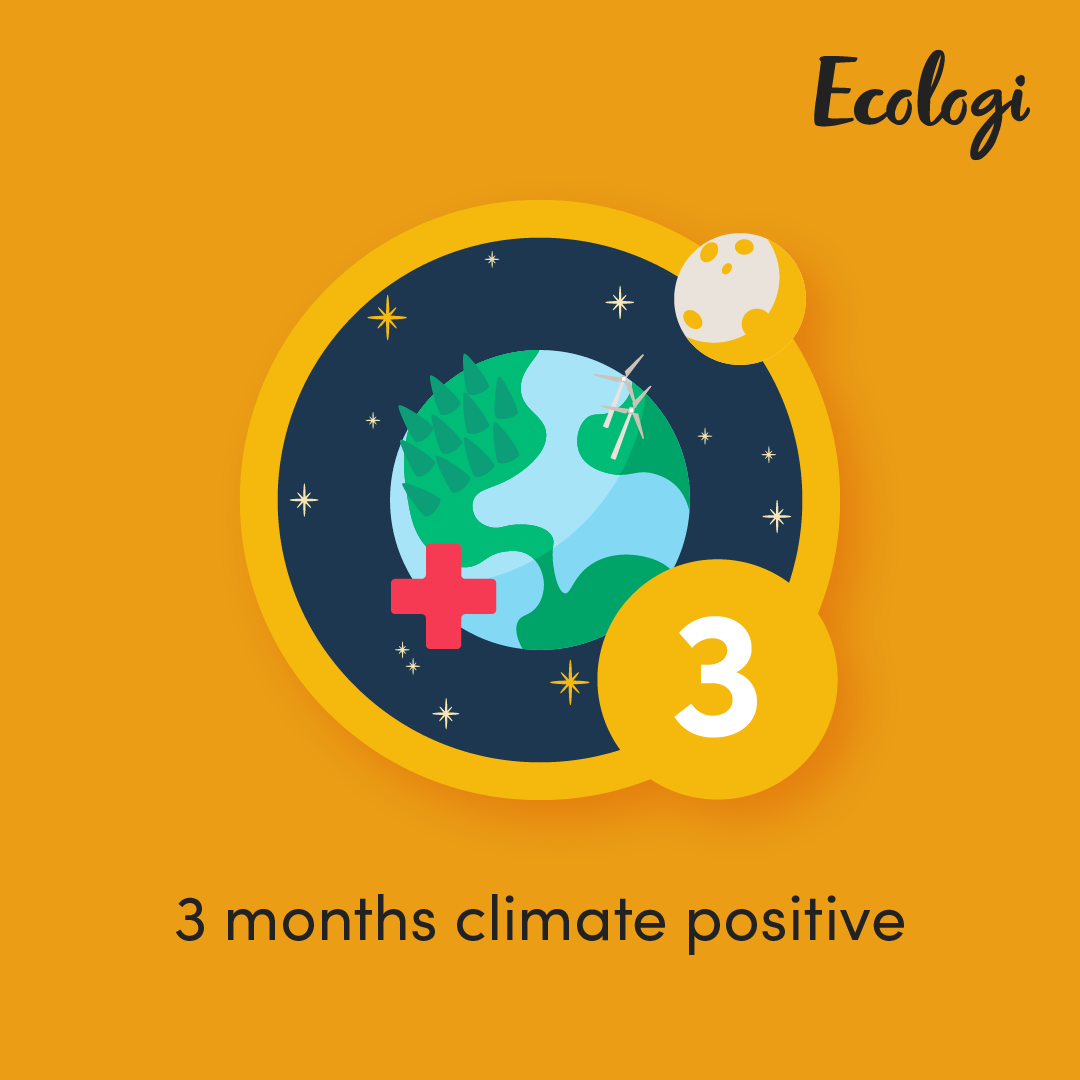 The joy and wonder of travel is embedded in everything we do, whether it's an open mind, open heart, or taste for adventure. And a great spirit of adventure needs four things to thrive: trust, honesty, hard work and passion. That's why we test our products before bringing them online. It's why we make information about them clear and accessible to you. It's why we share as much as we can about who we are, what we do, and why we do it. It's why we're committed to making good ideas better. It's why we will never get tired of hearing your ideas and suggestions.

Last but not least, our spirit of adventure is why we get up in the morning—busy planning the next voyage, and the next, and the next. We thrive on adventure. We'll stop when our knees give way. And it gives us such pleasure knowing our snapshots of the world can find a place in yours.
More artwork,

more designs,
and more travel, of course!