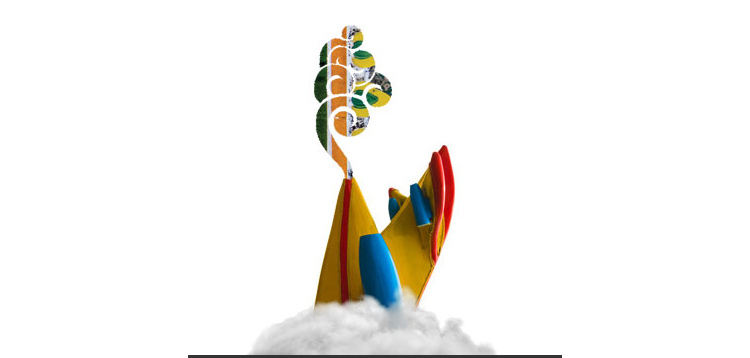 We ship to 180+ countries worldwide. More than half of our orders ship within 5 business days via one of our trusted carriers.
Many of our shipping options include tracking. And we have a dedicated page to check the whereabouts of your package any time.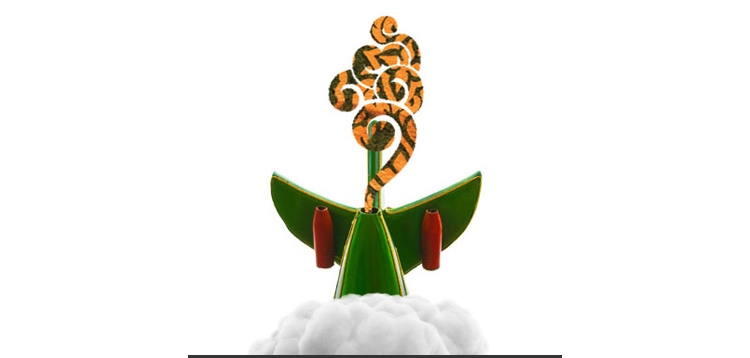 Everything we think you might want to know — from tech specs, product materials, production timeframes and care instructions.
See what customers have to say about our products — we know that social proof is more valuable than a parent's affections.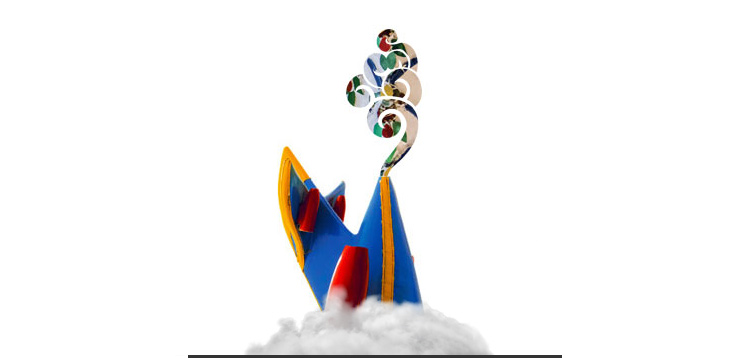 We gladly accept the return/exchange of goods that arrive faulty, are damaged in transit, and any incorrect items delivered to you.

We believe in honesty and transparency at all times and wherever possible. Please feel free to peruse our Terms of Service & see what's what.


Still got a burning question?

Copy that, captain!
Some things can only be solved by a human
Please enter your query below
We aim to respond to enquiries within 48hr