WE GLADLY ACCEPT RETURNs/EXCHANGES:
You're welcome to return or exchange any items in your order within 15 days of delivery

All returned items must be returned within 30 days in their original condition

We will notify you once we're satisfied with the condition of the returned item(s)

After we approve your return, you will be refunded via your original payment method within 1-2 weeks—includes processing time between our bank and yours

If you hate waiting as much as we do, you can activate an exchange/store credit 24hr after we approve your return

We do not accept returns/exchanges of sale items

Original shipping fees are non-refundable

Return shipping fees are refundable for faulty items, incorrect items or goods damaged in transit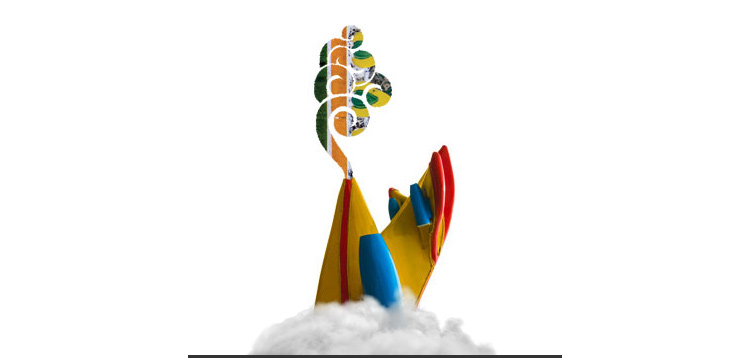 Due to the nature of our print-on-demand products, all our returns and exchanges must be considered on a case by case basis. That means all returns and exchanges must start with you completing our Return Request Form.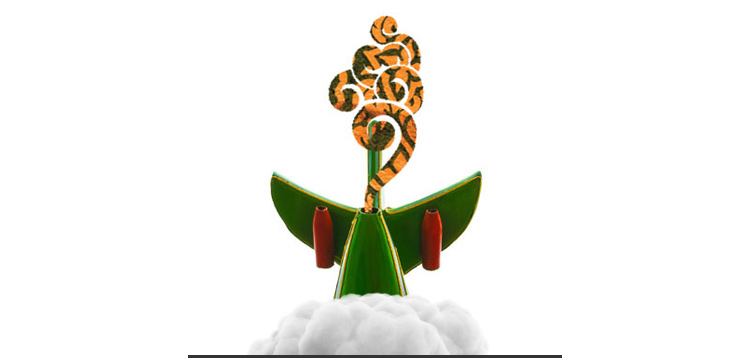 If items aren't checked within 48hr of delivery then we can't be liable for any damage to them incurred during transit. And you must submit a full and complete Return Request within 15 days of any item(s) being delivered to you.

• We do not offer guaranteed approval of your return because you have completed our Return Request Form.
• We will not cover return shipping costs via premium carriers like FedEx, DHL, UPS etc. In order to receive reimbursement for your return shipping costs you must submit proof of return shipment i.e. your official receipt (or photo of that receipt) with shipping costs and carrier's logo clearly visible. We will not be liable for reimbursement in the event such proof can't be produced.
• We can't take responsibility or liability for the tracking, safe arrival or cost of anything you send to us.

• We send replacement items via our Free Shipping method, which is the same as our Flat Rate shipping method.

• In order to obtain a refund or exchange, all items must be in our possession within 30 days of the date you received them.