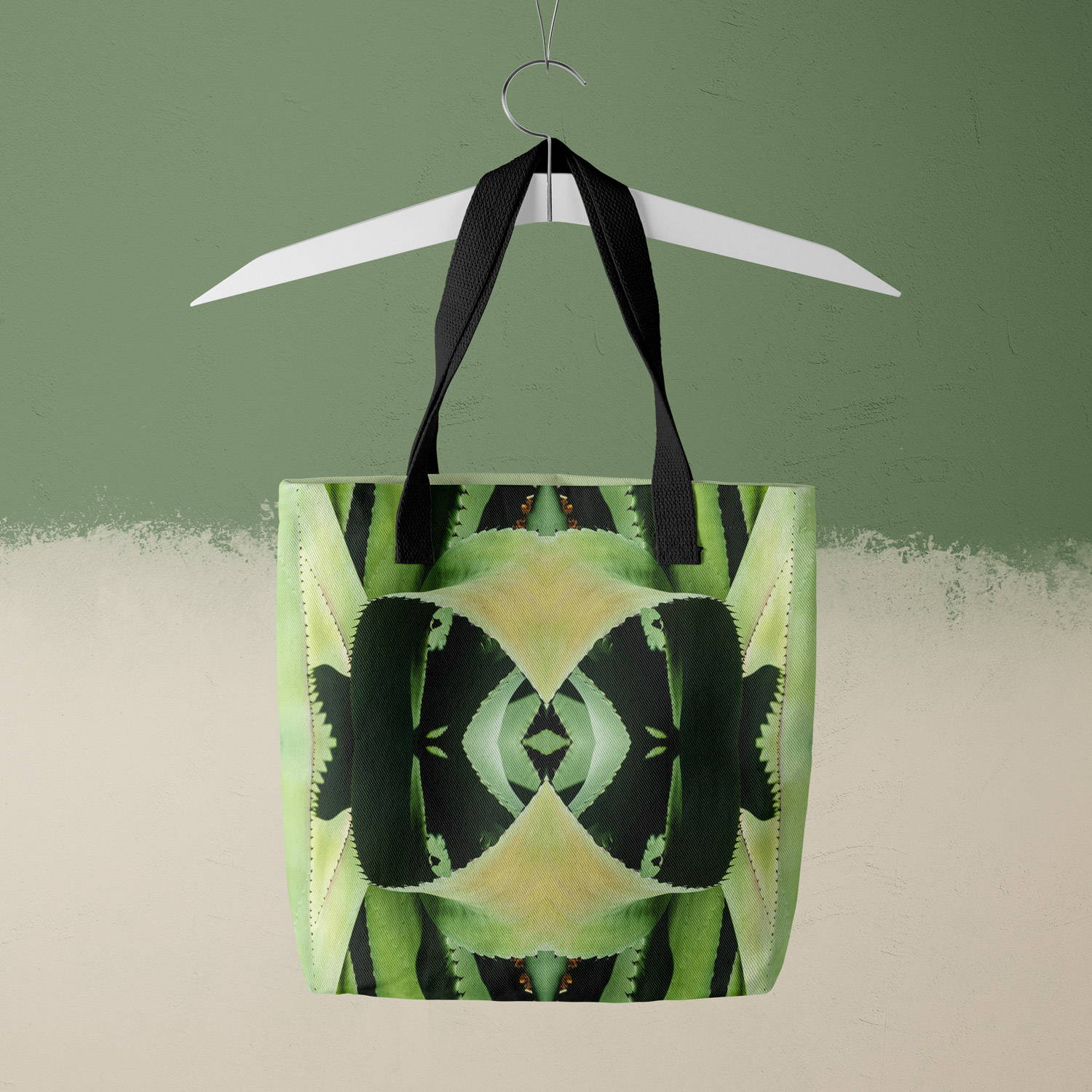 I have used the bag and find it easy to carry and strong. The colours are great.
It came out as new when I washed it.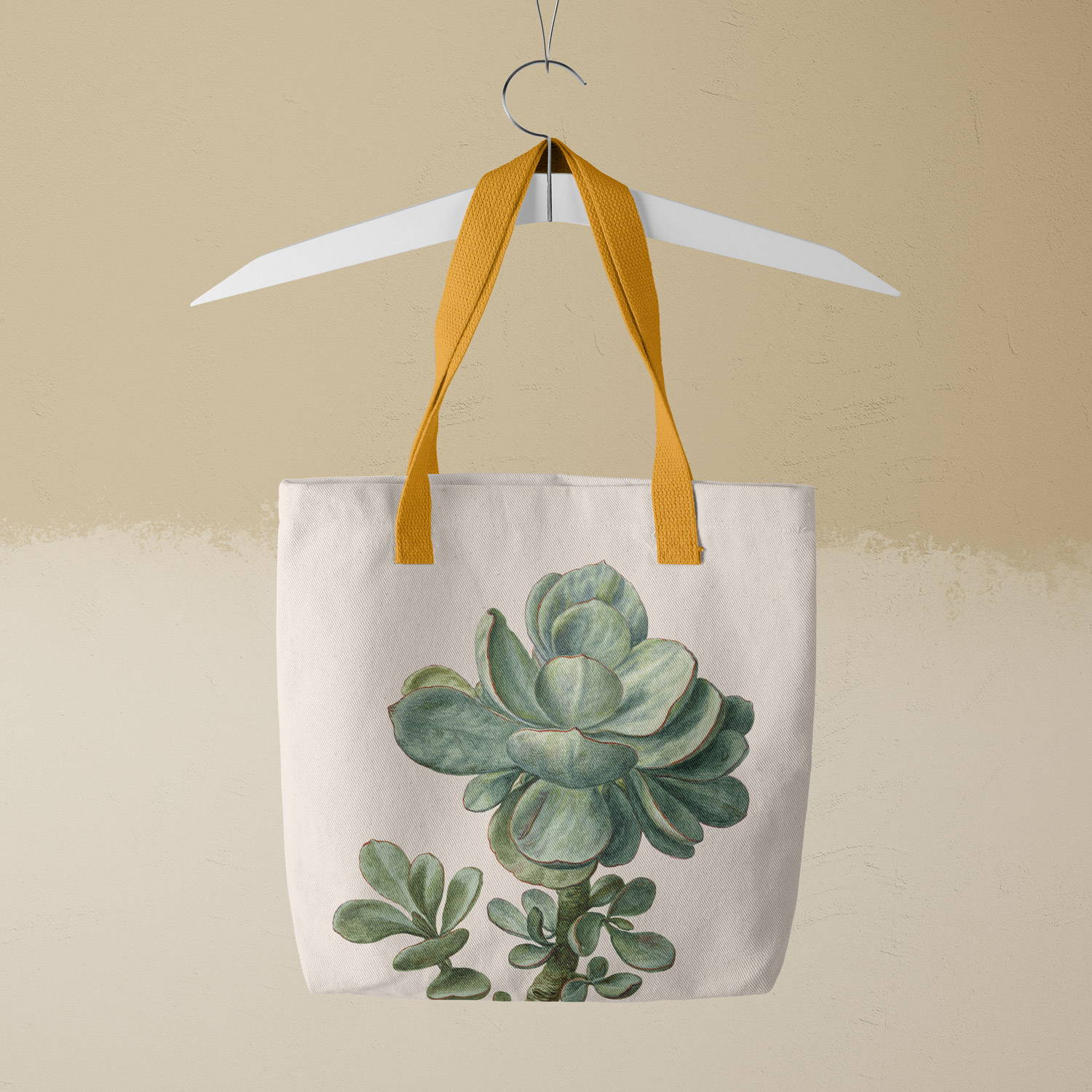 I was supposed to give this to my Mum as a present. I didn't! I liked it too much.

We don't keep secrets about our products... but you'll never find our guilty pleasures
Our tote bags can hold up to 33lbs (15kg).
That's strong enough to hold your wallet, phone, a few books, your laptop + a bottle of wine AND a few dozen daydreams.
Our bags are made from 100% spun polyester—a durable weave fabric that's soft as cotton and wrinkle resistant.
The handles are 100% cotton bull denim—a twill weave that's soft but tough.
Our sublimation printing technique disintegrates inks into fabric. This makes the inks longer lasting.
Machine wash to your heart's content. You'll never have the unfortunate "peeling" effect of a well-worn t-shirt.
Our genuine Brother GT-3 water-based inks are CPSIA compliant and Oeko-Tex™ certified.


They're rich, stable, water-based, child safe and eco-friendly, without compromising depth or luminosity.
DESIGNED IN AU, PRODUCED IN USA/ EU
Every Wanderlost & Found tote bag is designed in Sydney, Australia.


They're printed, precision cut and sewn by hand in the USA or the EU.
We refuse to accept the tyrrany of distance. That's why we ship Wanderlost & Found bags (just about) anywhere for FREE.




JOIN US ON INSTAGRAM—GET WANDERLOST EVERY DAY