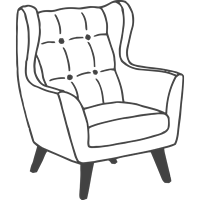 Pillow With Insert Included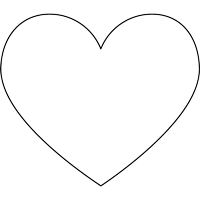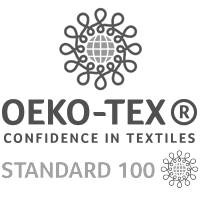 HD Printed OEKO-TEX™ Certified Inks
Made Brand New, Just For You & Ethically Too
Overproduction's 1 of the biggest contributors to landfill & the easiest to fix
Your new designer pillow will be printed, precision cut then sewn by hand — brand new & just for you. It's called print on demand: minimising landfill, reducing water consumption & contamination + diminishing energy use.

HD printed using water based, child safe eco inks from Brother that are OEKO-TEX™ certified

Produced as close to you as possible to help reduce carbon emissions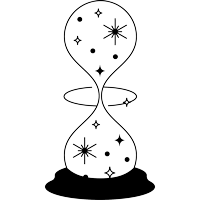 Ready To Ship In 2-5 Days

Handcrafted By Local Heroes Paid Fair Wages In Safe, Generous & Responsible Workshops
Everyone who makes our Designer Pillows are respected for their Craftsmanship & paid fairly

Your new designer pillow will combine the finest quality materials with the highest levels of craftsmanship.

Everyone at our production partner's workshops earn living wages, paid holidays & healthcare benefits.

Each workshop's implemented corporate social responsibility initiatives e.g. LED lighting + recycling programs for paper, plastic & glass.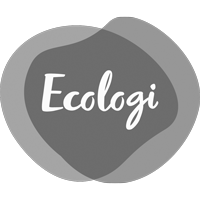 Your Purchase = 1 Tree Planted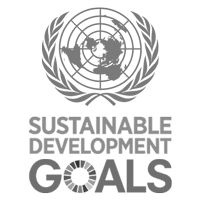 Your Order Will Support The UN's SDGs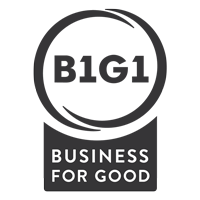 Your Purchase = Real-World Impact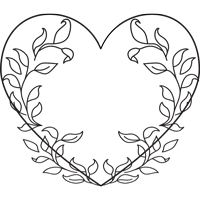 All Of Our Shipping's Carbon Offset By Reforesting Lands With Native Flora,

Restoring Their True Nature, Not Quick Grow Tree Farms

Send It Back Within 30 days If you're not Delighted

We're confident that you'll adore your new treasure. But if not that's ok, too. Send it back within 30 days for a refund. Easy peasy.


Looking For Something More?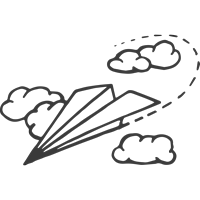 + How Much Will Shipping Cost?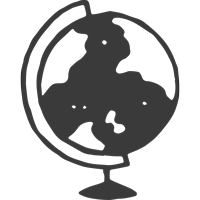 This treasure ships free globally with tracking included automatically

+ How Long Before My Order Ships?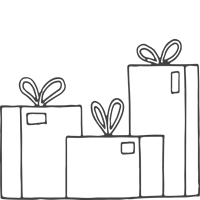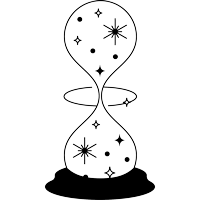 SUPPLIER PRINTS, CUTS, SEWS & SHIPS PILLOWS IN 2-5 DAYS
Supplier prints, precision cuts, hand sews, quality checks & ships pillows 2-5 days (on average) after receiving orders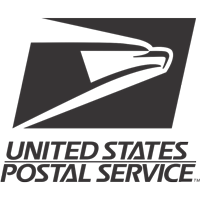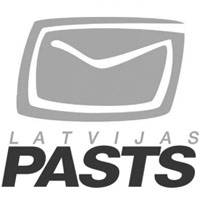 SUPPLIER HAS WORKSHOPS LOCATED IN USA, MEX & EU
They ship treasure domestically & globally via national postal services: — USPS + Latvian Post. MEX pillows are routed back to USA for shipping

TRACKING INCLUDED WITH ALL OUR PILLOWS
This supplier ships all their packages with tracking so you can chart their journey from A to B

+ When Will My Order Be Delivered?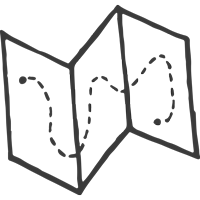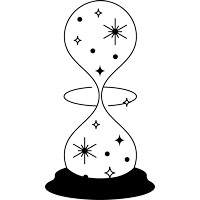 THIS SUPPLIER PRINTS, PRECISION CUTS, HAND SEWS, QUALITY CHECKS & SHIPS PILLOWS IN 2-5 DAYS FROM LOCATIONS IN THE UNITED STATES & THE EUROPEAN UNION
Add production time above ▲
to your region's shipping times below ▼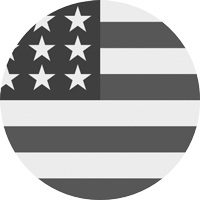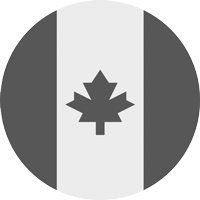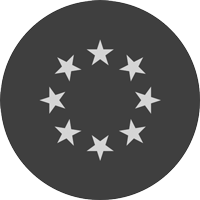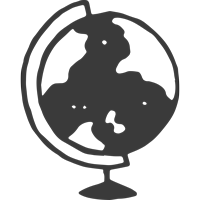 + How Do You Carbon Offset Shipping & Tracking?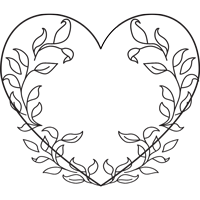 Carbon Offset Shipping + Tracking With Every Order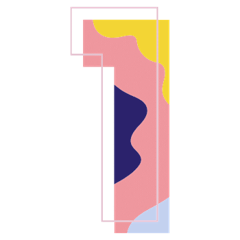 We include automatic tracking for all orders on our store
Tracking in Nth America, Europe, Japan, AU + NZ is reliable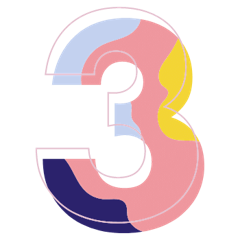 Tracking outside those regions vary depending on local carriers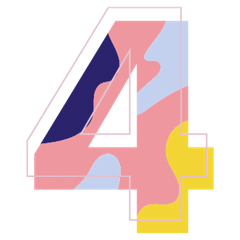 Reforesting Lands With Native Flora, Not Quick Grow Tree Farms
Ecologi partner with villages that are committed to restoring their forests. Then they hire and train local villagers to plant new trees. They plant native tree species. The villages protect their new forests because they have a vested interest in them. Top tier seedling survival rate – over 80% — and even higher when natural generation is factored in.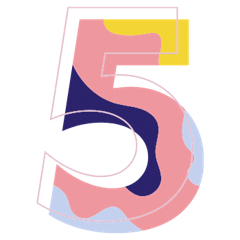 Our Carbon Impacts With Ecologi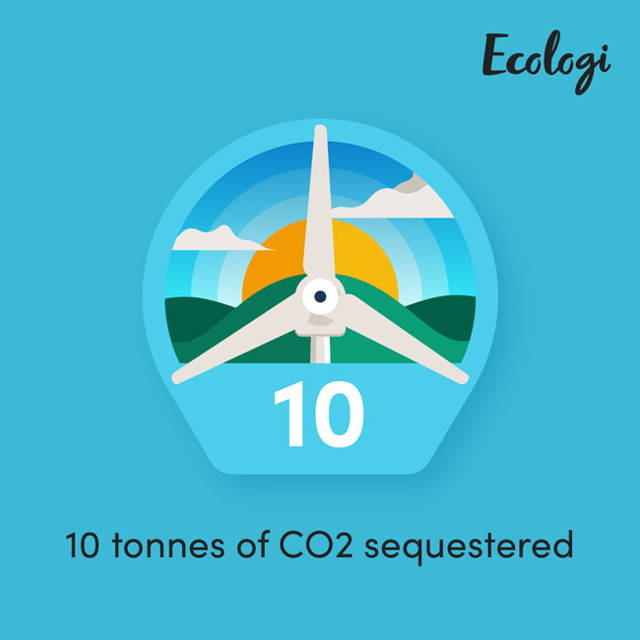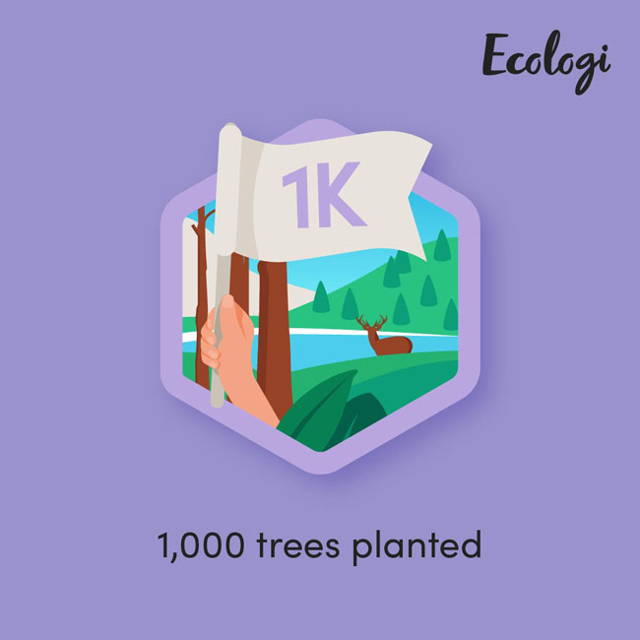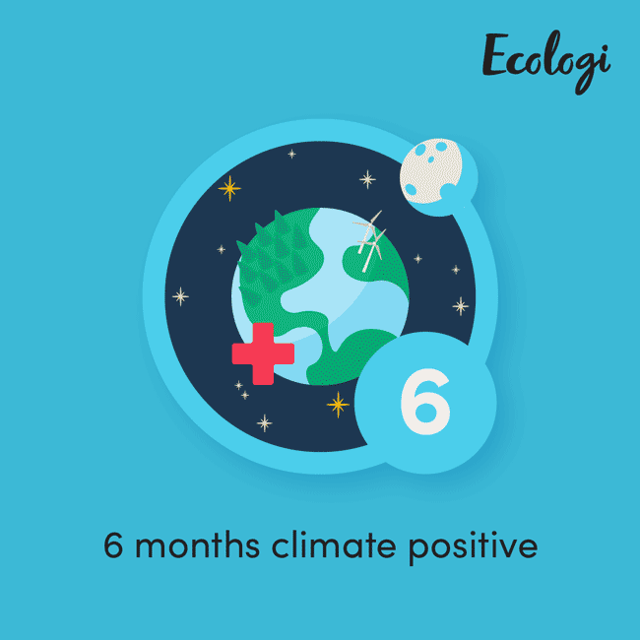 + How Do Returns & Exchanges Work?
• You're welcome to return or exchange any items in your order — open a return request within 15 days of delivery
• All returned items must be received in their original condition & packaging within 30 days of delivery
• We do not pay for return shipping if you have a change of heart
• We strongly advise returning your order with tracking as we can't be responsible for items that go missing before they reach us
• We will process all returns within 7 days of receiving them
• Hate waiting? Activate your exchange/store credit within 24hr after your return/refund is approved
• We do not accept returns/exchanges of sale items
• Original delivery costs are non-refundable

Gain Peace Of Mind Your Money's Being Kind
Giving for the United Nations Sustainable Development Goals (SDGs) is embedded in every treasure on our store. And through our partnership with Buy1Give1 (B1G1) we're making a real difference in our world, together. So with every purchase of a Wanderlost & Found product you are, too.

Below are the number of impacts we've already created toward the SDGs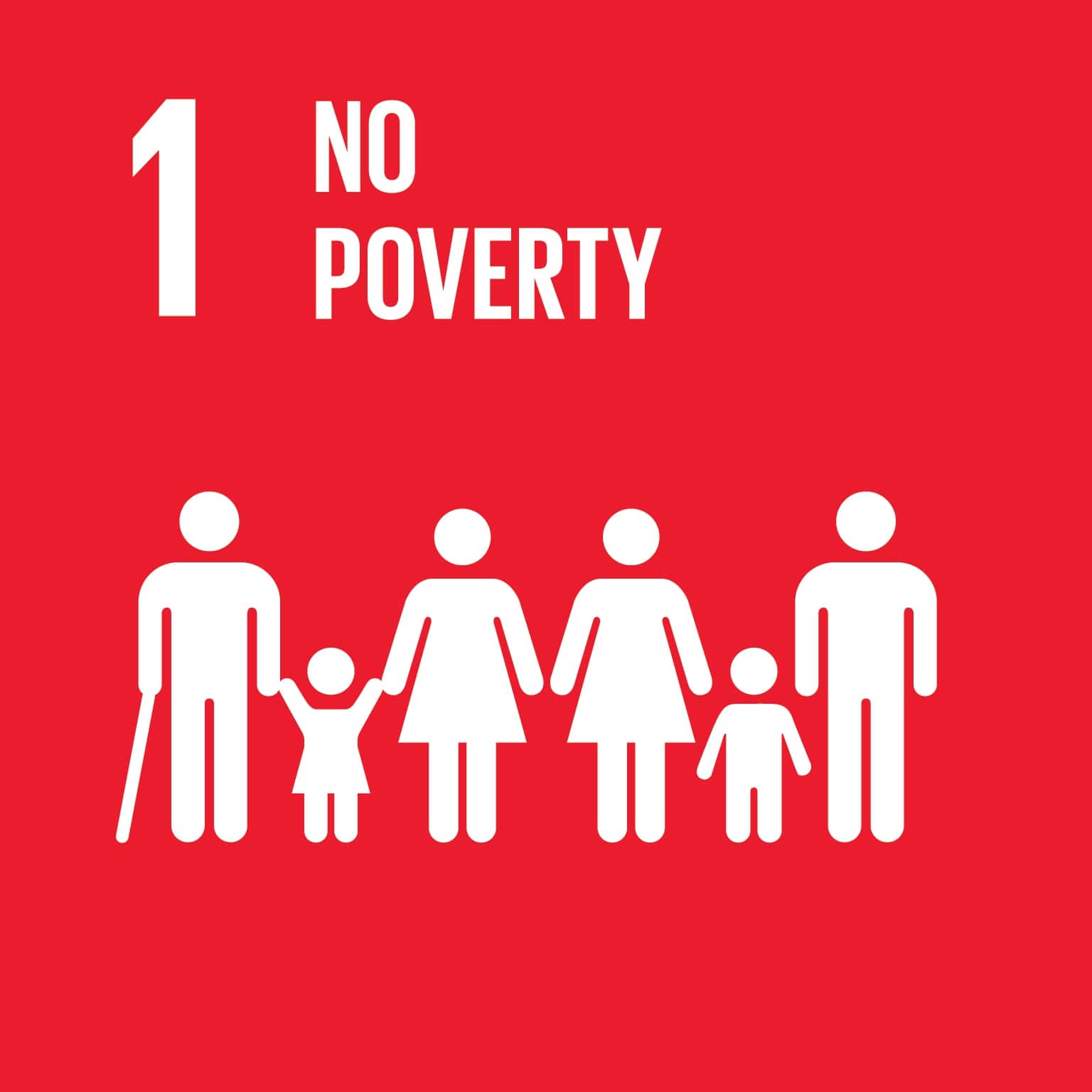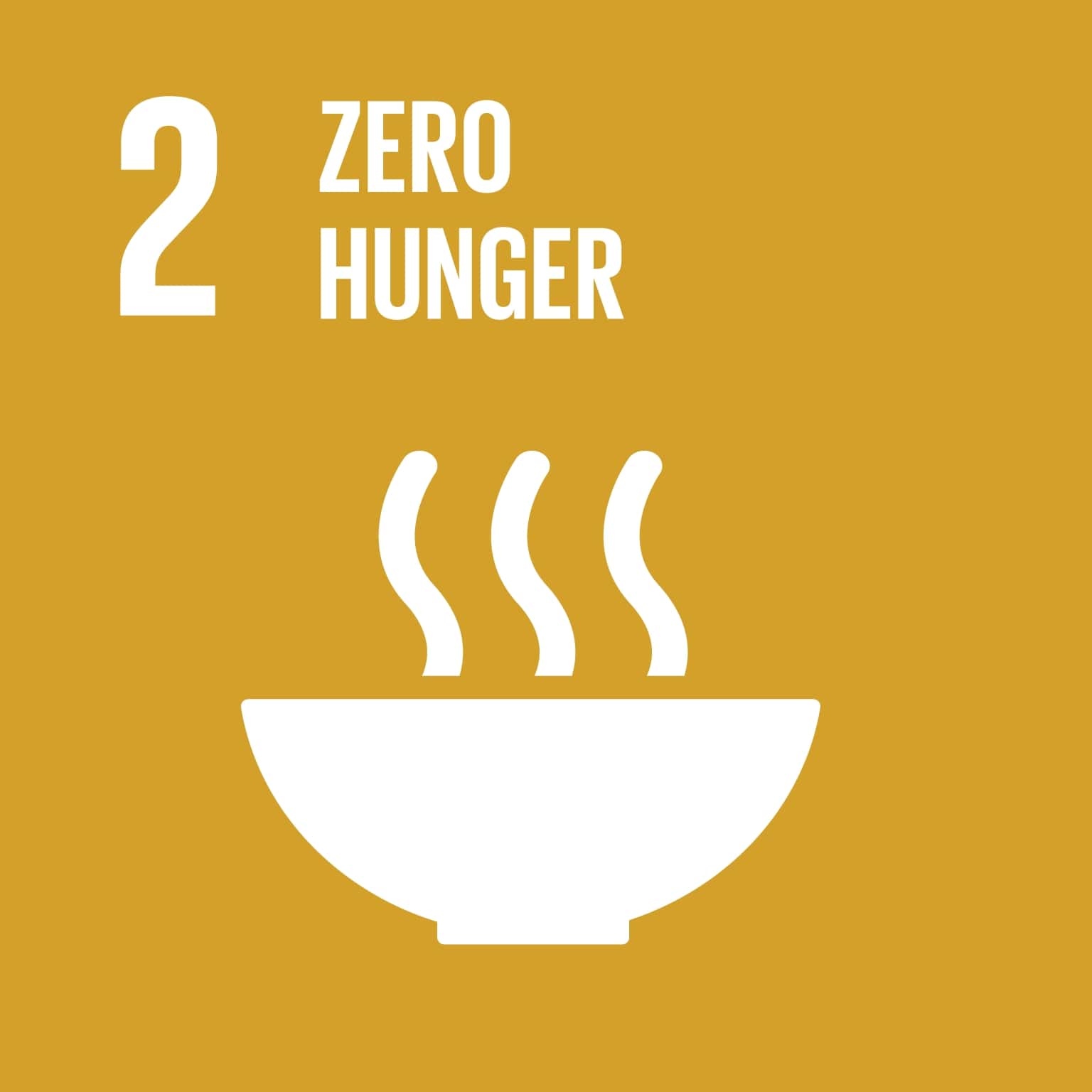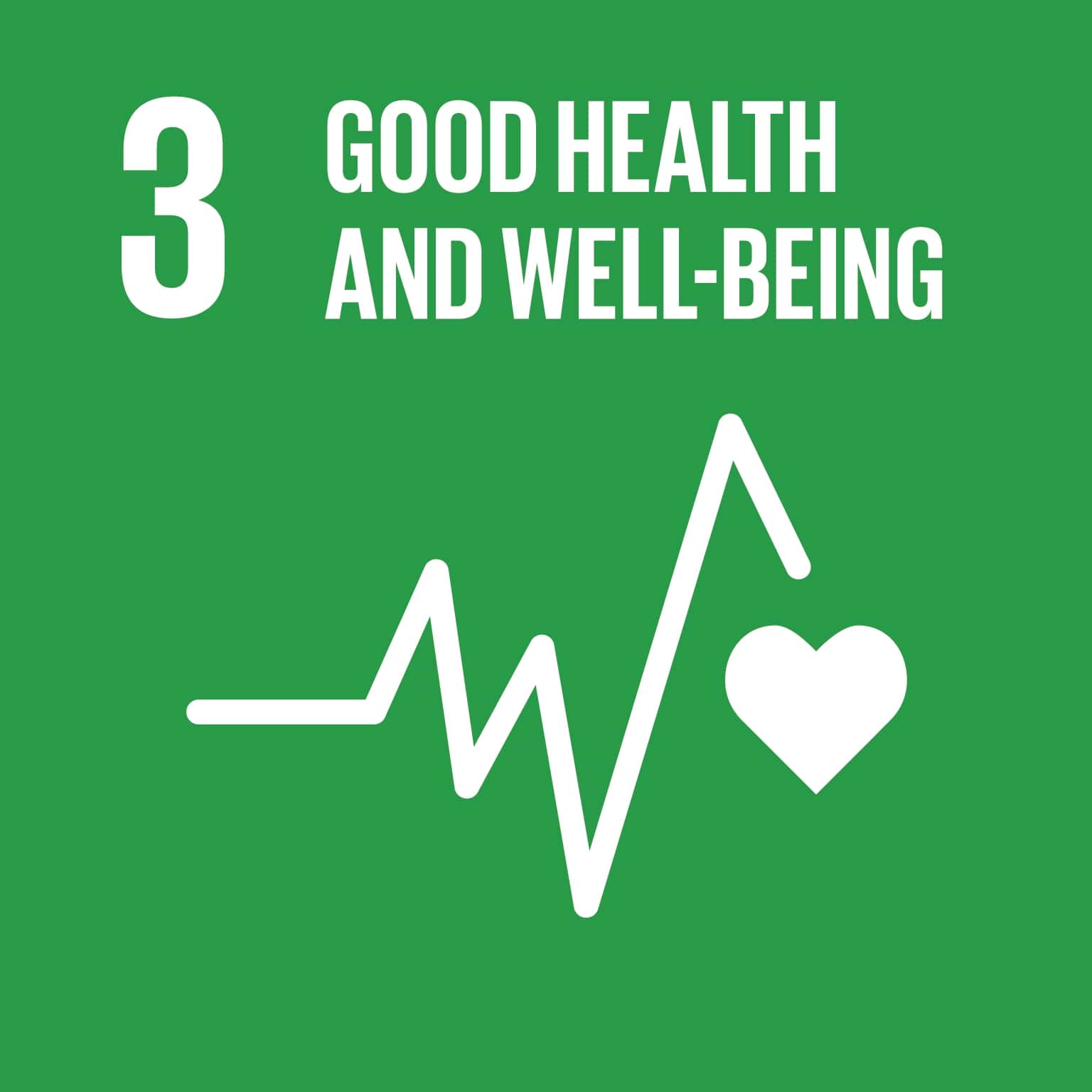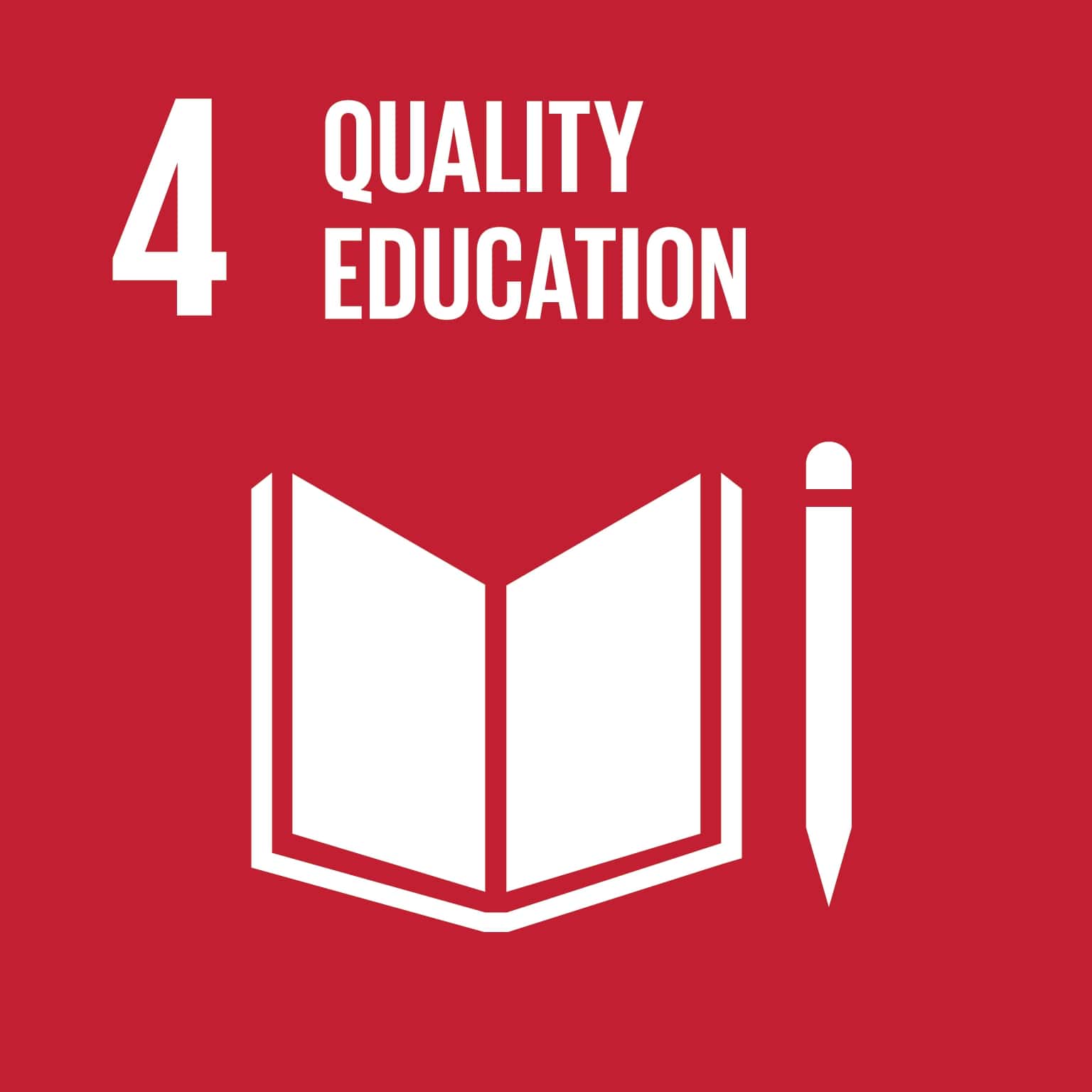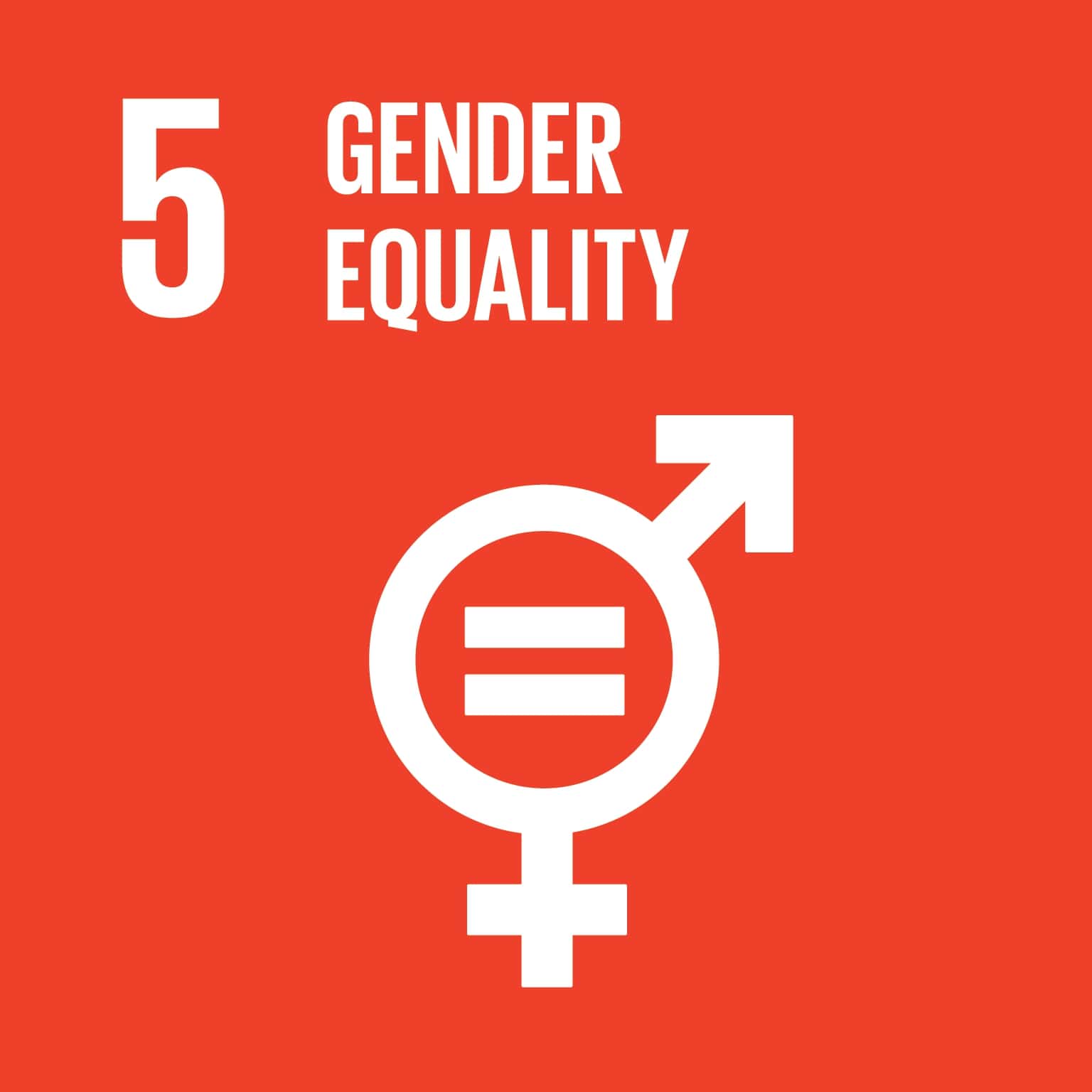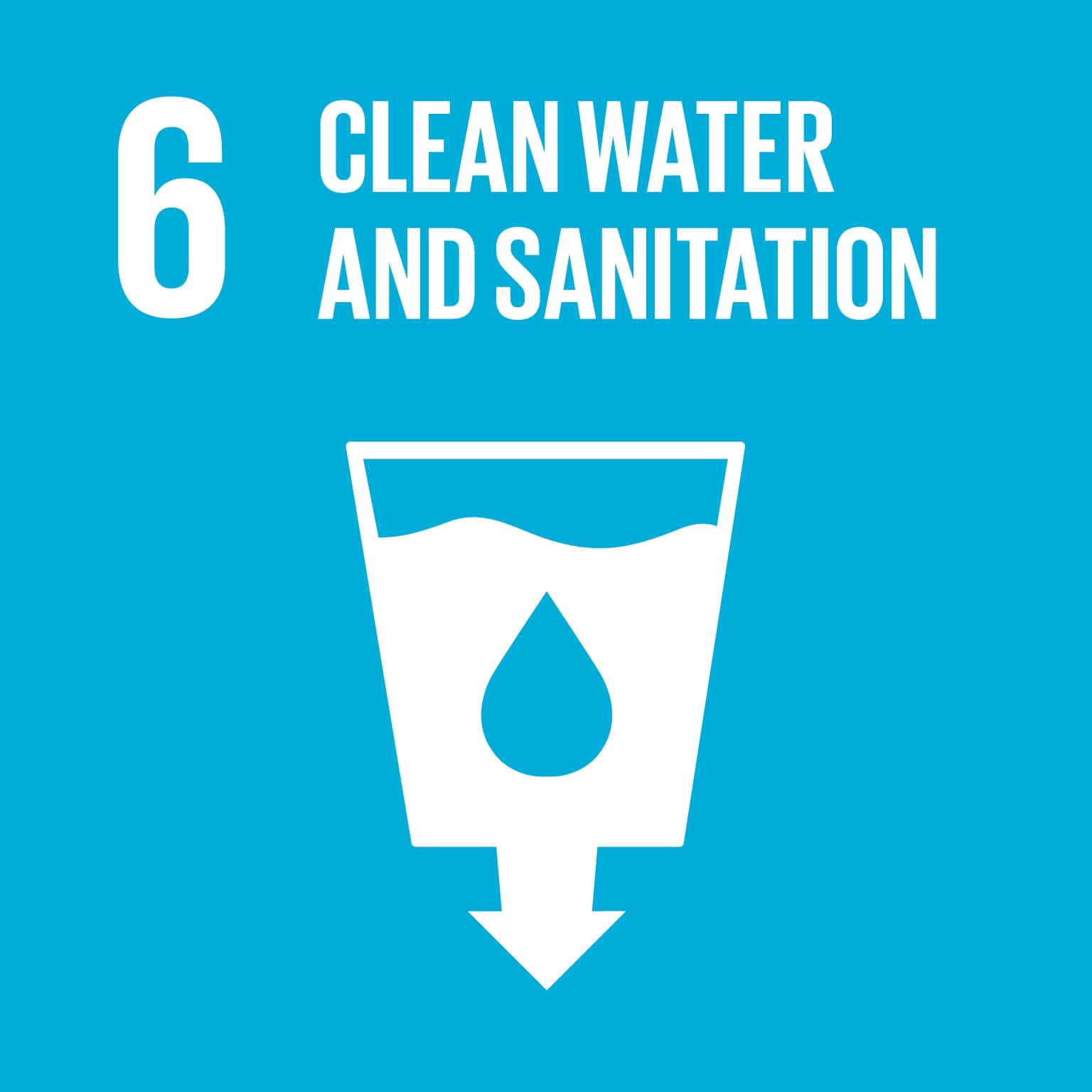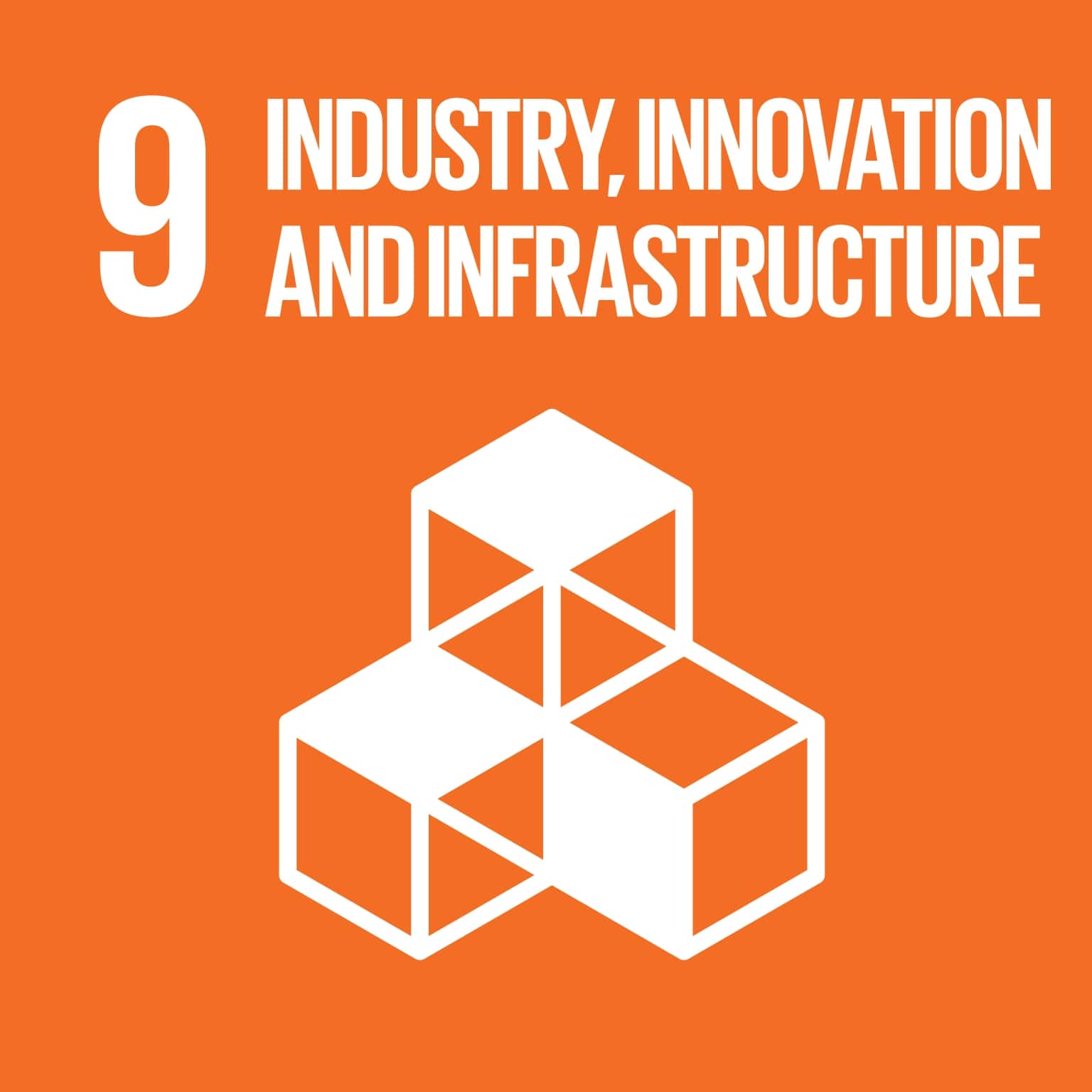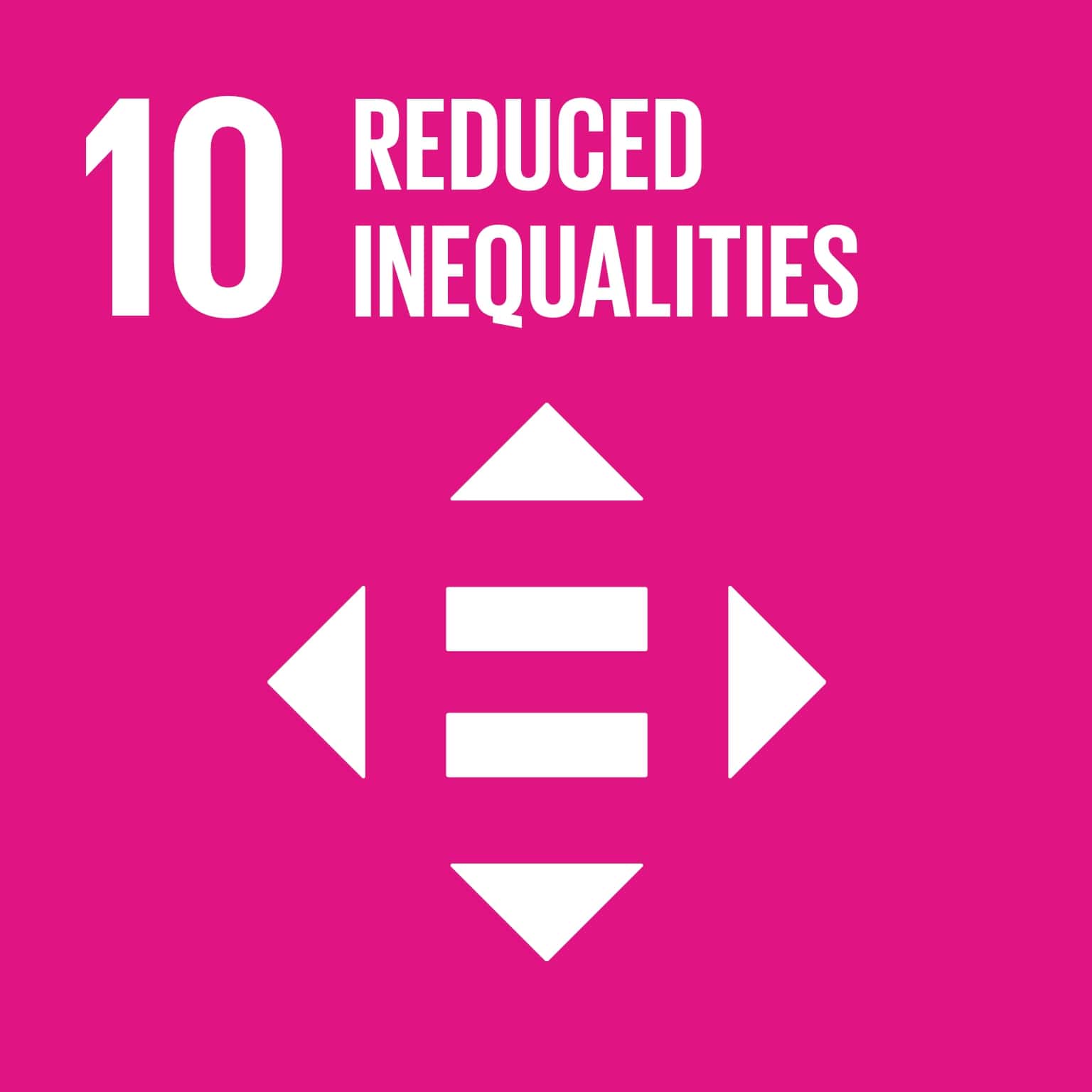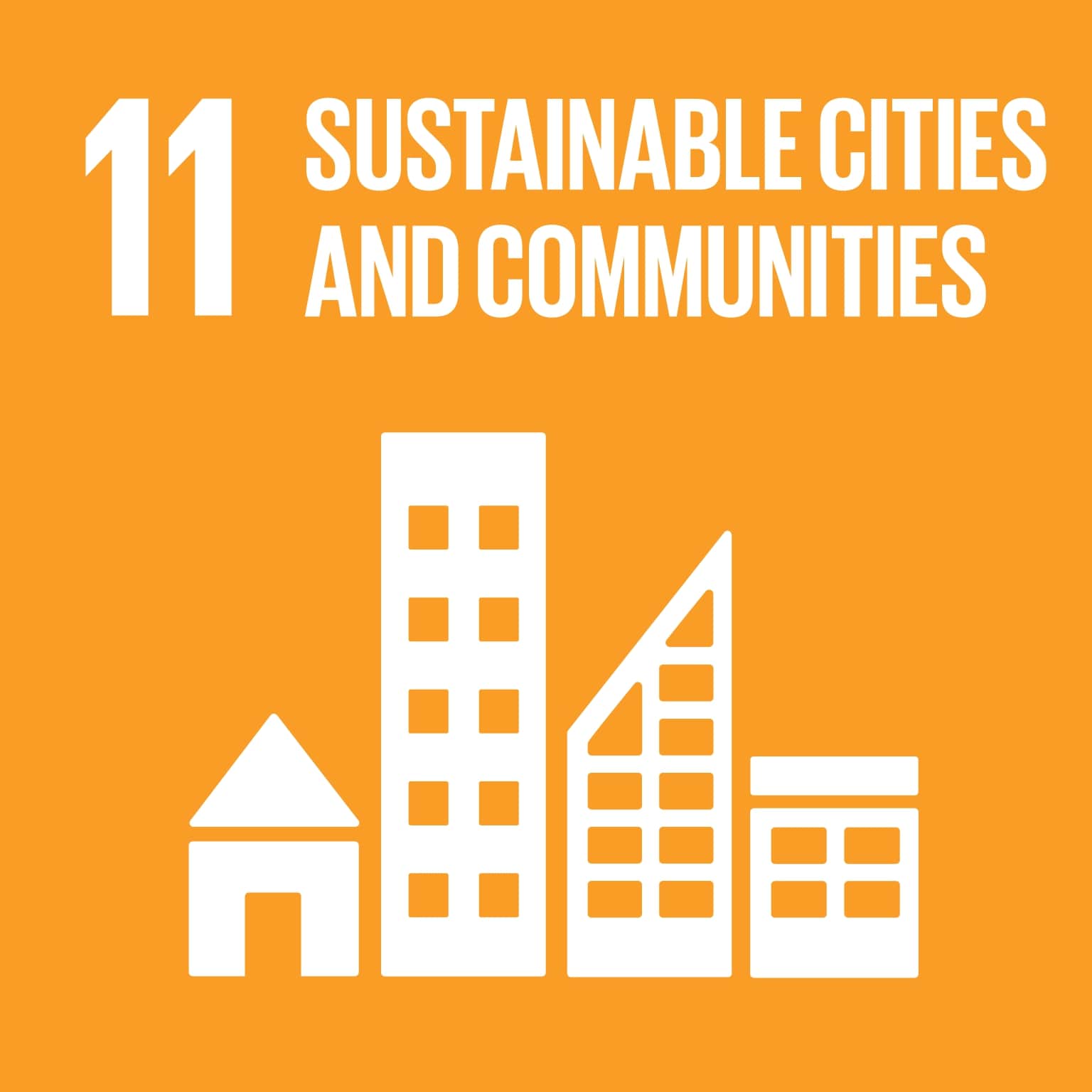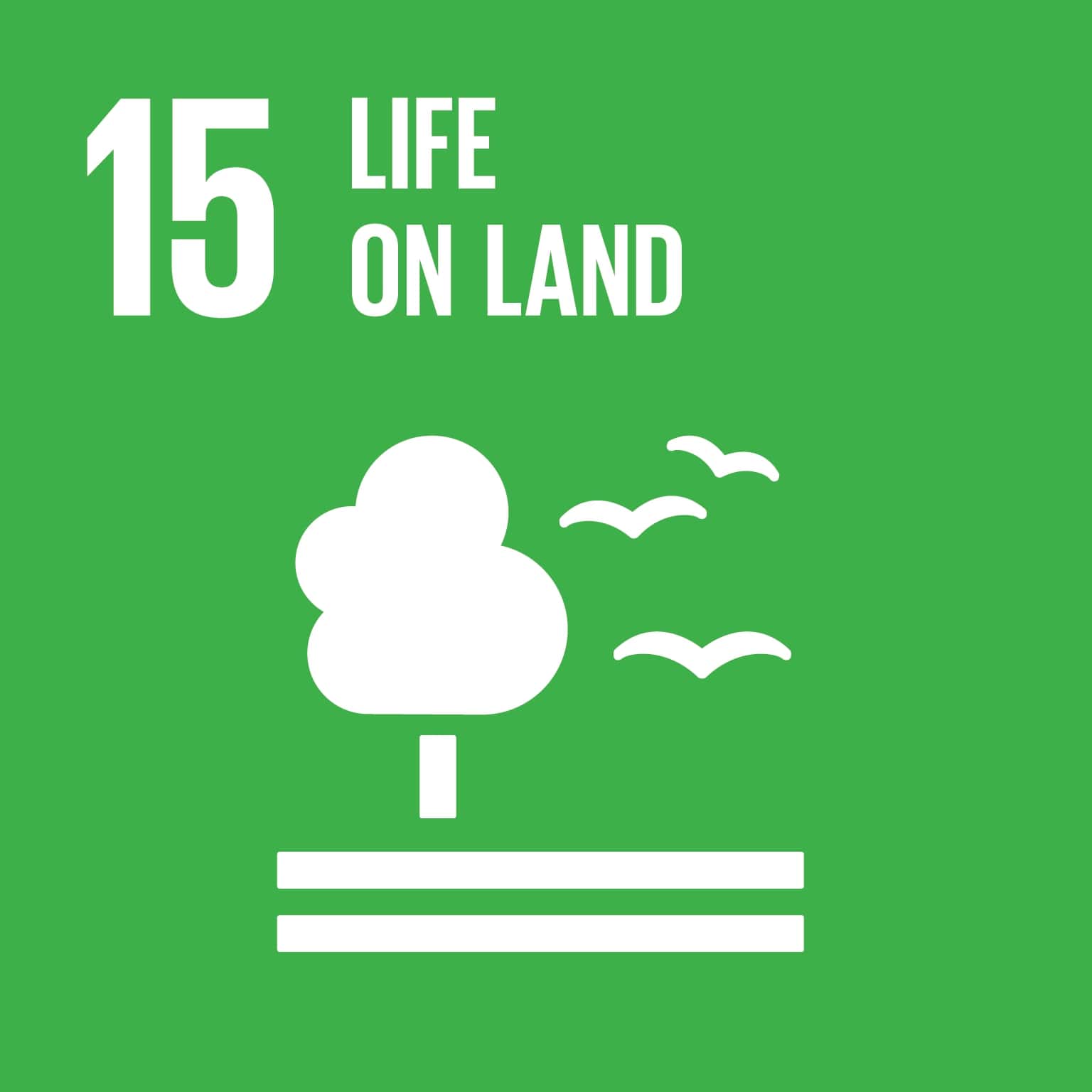 Our Carbon Offset Impacts