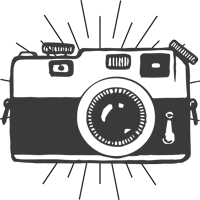 Our ethical decor & accessories
have proudly featured in:
Our ethical decor & accessories have proudly featured in: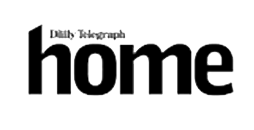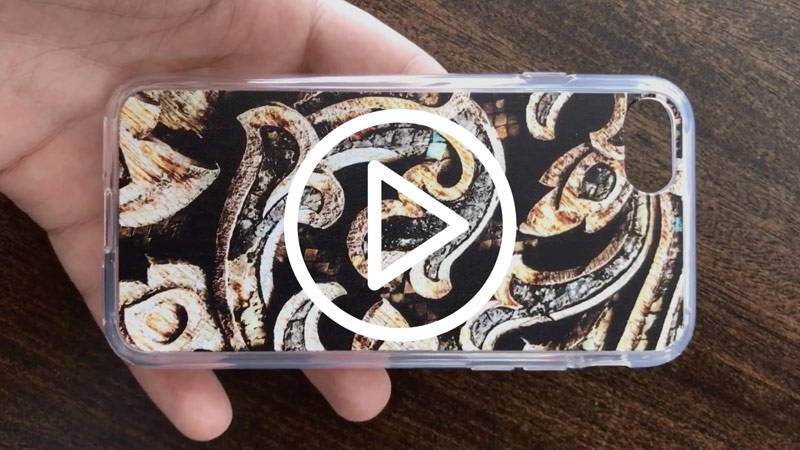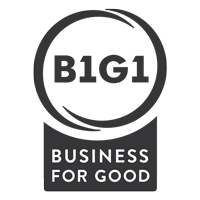 Blend Ethics With Style By Design

Ethically Made BY Local crafters paid living wages in safe & generous working conditions

Our Samsung cases are printed by superstars in North America & the EU

Everyone who works at our supplier's facilities earn living wages, paid holidays & healthcare benefits

Each workshop's implemented corporate social responsibility initiatives e.g. LED lighting + recycling programs for paper, plastic & glass


Made Brand New, Just For You & Sustainably Too!

Overproduction's one of the biggest contributors to landfill & one of the easiest to fix
Your designer Samsung case will be brand new, printed just for you

This one-by-one production method's called print on demand

Print on demand helps prevent landfill waste from overproduction, greatly reduces water contamination from excess dyes and significantly diminishes energy use.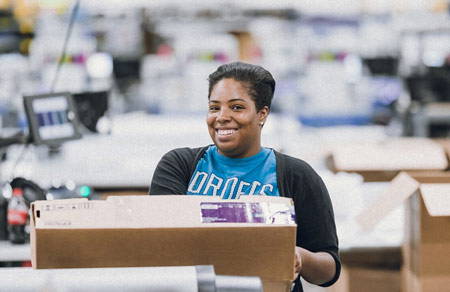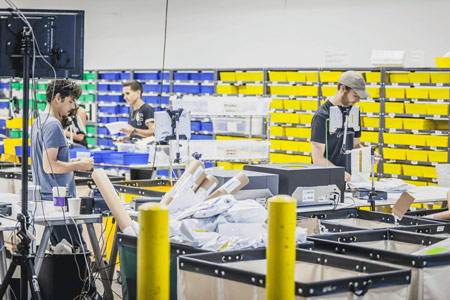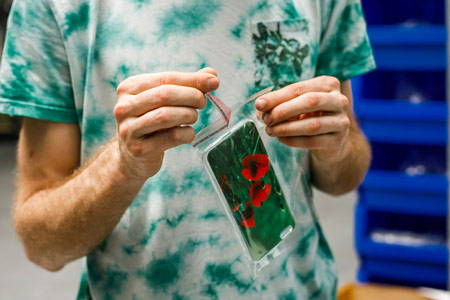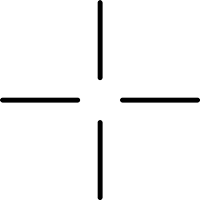 Perfectly matches your Samsung's camera + audio functions with precisely aligned cuts and holes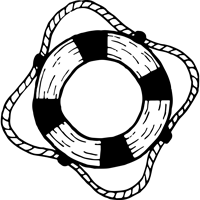 Protects your phone's screen + camera from cracks + scratches with 0.5mm raised bezel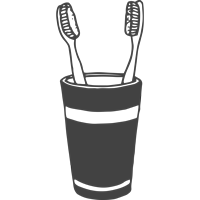 The case will help to guard your phone against dust, oil and dirt with its solid wraparound construction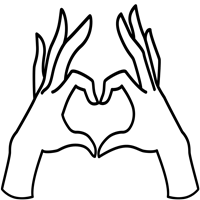 BPA free plastic throughout + smooth UV printed graphic with a matte finish and bold, vibrant colours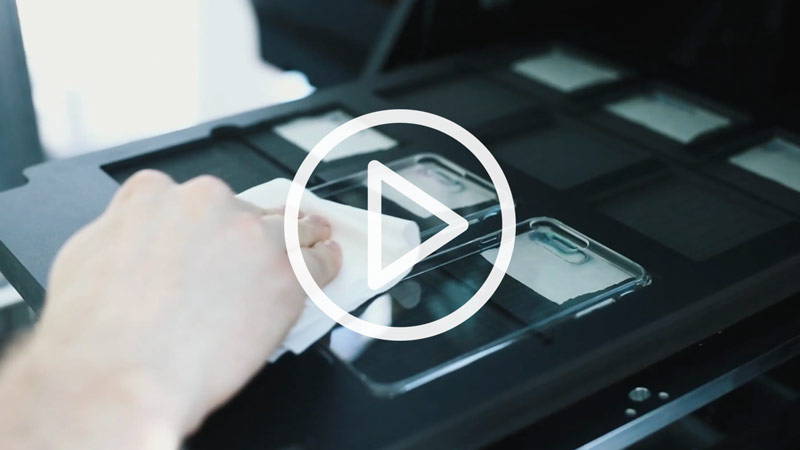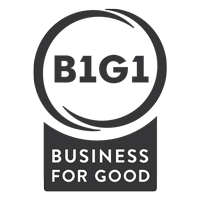 We're In business for good To Make Ethics Stylish By Design
We've baked in local and sustainable impacts with every order on our store

Giving back's entrenched with every purchase you make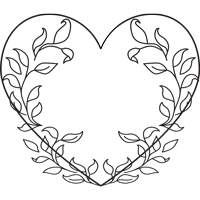 reforesting lands with native flora
Carbon offsets aren't a trend

Our shipping's offset by reforesting lands with native flora, not quick grow tree farms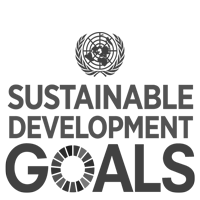 Committed TO Un's Sustainable Development Goals
All our treasures meet sustainability commitments — ours and yours

We're committed to meeting the UN's Sustainable Development Goals

Perfectly MATCHES YOUR PHONE'S Camera + Audio FUNCTIONS With PRECISELY ALIGNED CUTS & HOLES
ProtectS your phone's screen + camera from cracks + scratches With 0.5MM RAISED BEZEL
guardS YOUR PHONE against dust, oil & dirt With SOLID WRAPAROUND CONSTRUCTION
BPA Free Plastic Throughout + Smooth UV PRinted Graphic With Matte Finish

Send It Back Within 30 days If you're not Delighted

We're confident that you'll adore your new treasure. But if not that's ok, too. Send it back within 30 days for a refund. Easy peasy.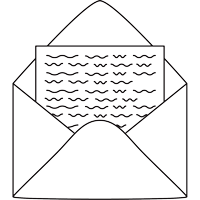 Frequently Asked Questions
+ Where Can I Find The Product Description?
+ How Do I Care For My New Samsung Case?
Wanderlost and Found phone cases are built to last, but they're not invincible. Every Wanderlost & Found case will experience normal wear over time, but here are some tips to keep your new Samsung case looking fresh and lustrous for as long as possible:
• To clean your phone case, remove your phone from the case first and clean the case with a soft, slightly damp, lint-free cloth. Gently wipe the outside and the inside of the phone case.
• Don't use window cleaners, household cleaners, aerosol sprays, solvents, ammonia, abrasives, or cleaners containing hydrogen peroxide to clean the pone case.
• Don't be afraid to store the case in a handbag or backpack with your keys, wallet, lip balm or magic wand, but it's safest in a pocket, not tumbling around the main compartment with blunt, sharp or rough objects.
• Keep your phone case away from prolonged and intense sunlight, heat, and humidity.
+ How Do You Make Ethics Stylish By Design?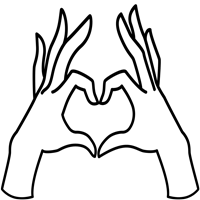 Wanderlost And Found's An Ethical Marketplace For Mindfully Made Treasure
We're committed to making ethics stylish by design. Ethical considerations are at the forefront of everything we do. We ask the tough ethical questions of our production partners to help you make ethical online shopping a breeze.
We offer products that aren't just token ethical gifts, or greenwashed fantasies. We believe in transparency and clarity.

That's why we question assumed knowledge about sustainability and ethics so we can look at the entire production chain, not just one part of it. That's why we go deeper than 'environmentally friendly' or 'handmade' because those easy labels don't always tell the whole story of how a product has been created. They don't always honour sustainable development. They don't always take working conditions into account.
Sometimes labels offer easy answers — highlighting one good thing over a parade of unsustainable practices. That's why we're going beyond the basics to focus on sustainable manufacturing. It's why we're committed to fair fashion AND sustainable fashion. It's why we source handmade gifts from around the world and offset their carbon footprint when shipping them to you.
We're determined to improve day after day. Sustainable business models aren't an optional extra or marketing opportunity. The world needs better. That's why Wanderlost & Found is an artisan store that respects our shared future — embedding sustainable business practices wherever we can, whenever we can, however we can.
We're not afraid to keep changing, improving and evolving our sustainability commitments. We're here to be as ethical as possible without sacrificing style.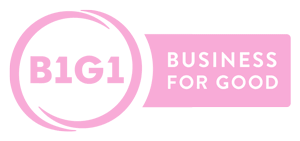 Printed On Demand & Sewn By Hand:
Vote For More Precious, Less Clutter
Printed On Demand & Sewn By Hand: Vote For More Precious, Less Clutter
We Opt For Fair Wages In Regulated Spaces Over The Trend Machine's Obsession With cutting margins at any cost.
Printing on demand embeds principles into practice. Wanderlost & Found is a print on demand company because the sustainable creation of manufactured products is at the core of our business strategy, which is supported by our sustainability strategy. It also puts our money where out mouth is.
Our Samsung cases will only ever be produced 170 times per handle colour. So they're always made for people that want them. Really want them. Get in before they get gotten by another, quicker treasure hunter!
So how does print on demand help in the real world? By not creating waste like those trend machine rejects that become leftovers when another season begins. It also treats people more fairly throughout the production process — because they're people, not machines.
Our global network of artisans, crafters & suppliers conjure magic every day. And this is a truly unique treasure waiting for your wish to be our demand. Only then will your new Samsung case be printed at crafter's workshops around the world, all managed with respect & dignity at every stage. So we don't have mountains of unwanted stock sitting in a warehouse. In fact, we don't have any unwanted stock because we only produce what you want. And if you decide to return it, we recycle whatever we can and donate any fabric products to animal shelters.
Print on demand services offer an ethical framework that avoids the wastage of fast fashion. It's helping us shift the tides of overproduction that are at odds with ethical consumerism and undermine sustainable lifestyles.
Print on demand keeps us lean and focused. It means we can offer more without costing the planet. Print on demand takes elements of the slow fashion movement to create sustainable print designs that become sustainable home goods, ethical clothing, more ethically sourced alternatives to fast fashion.
We vote for more precious, less clutter & that = fair wages + way less stock in a box that gets sent off to landfill. Print on demand's not fixing everything, but it's a helluva shift in the way we shop!
Looking For Something More?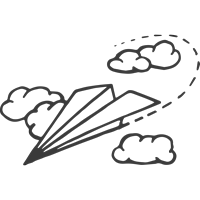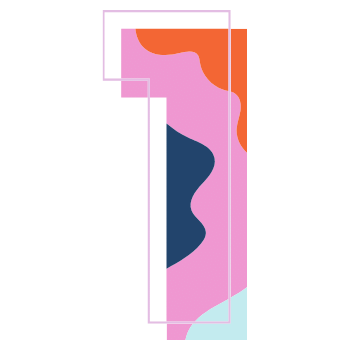 + How Much Will Shipping Cost?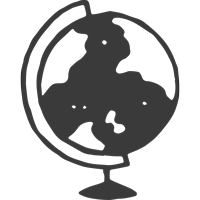 This treasure ships free globally with tracking included automatically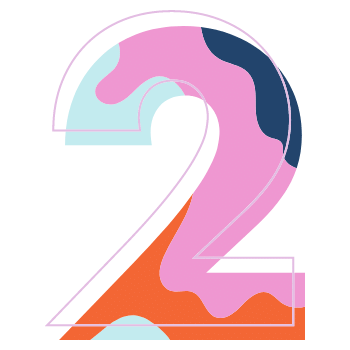 + How Long Before My Order Ships?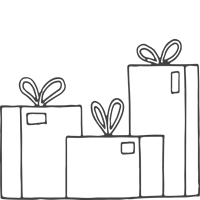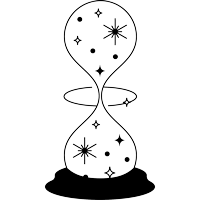 SUPPLIER PRINTS & SHIPS SAMSUNG CASES IN 2-5 DAYS
Supplier prints, quality checks & ships Samsung cases 2-5 days (on average) after receiving orders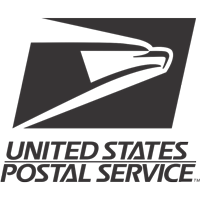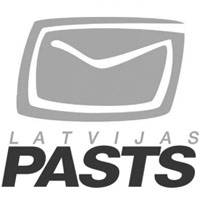 SUPPLIER HAS WORKSHOPS LOCATED IN THE USA & EU
They ship treasure domestically & globally via their national postal services: USPS + Latvian Post

TRACKING INCLUDED WITH ALL OUR SAMSUNG CASES
This supplier ships all their packages with tracking so you can chart their journey from A to B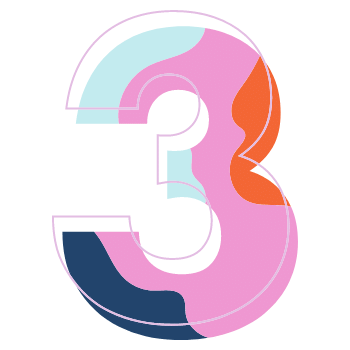 + When Will My Order Be Delivered?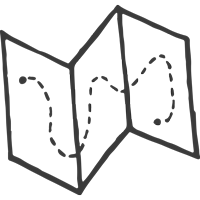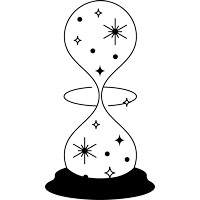 THIS SUPPLIER PRINTS, CHECKS & SHIPS SAMSUNG CASES IN 2-5 DAYS FROM LOCATIONS IN THE UNITED STATES & THE EUROPEAN UNION
Add production time above ▲
to your region's shipping times below ▼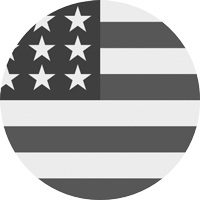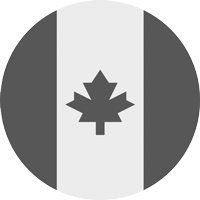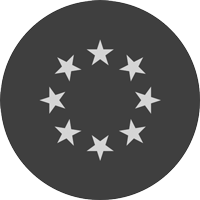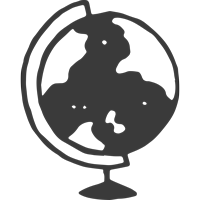 + How Do You Carbon Offset Shipping & Tracking?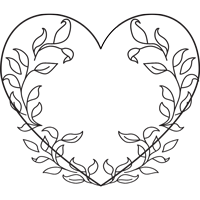 Carbon Offset Shipping + Tracking With Every Order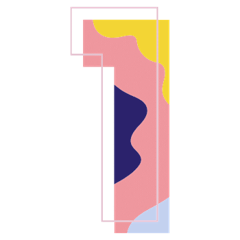 We include automatic tracking for all orders on our store
Tracking in Nth America, Europe, Japan, AU + NZ is reliable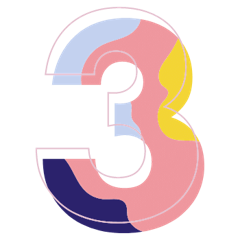 Tracking outside those regions vary depending on local carriers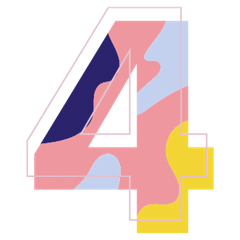 Reforesting Lands With Native Flora, Not Quick Grow Tree Farms
Ecologi partner with villages that are committed to restoring their forests. Then they hire and train local villagers to plant new trees. They plant native tree species. The villages protect their new forests because they have a vested interest in them. Top tier seedling survival rate – over 80% — and even higher when natural generation is factored in.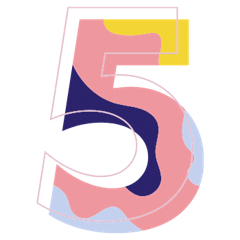 Our Carbon Impacts With Ecologi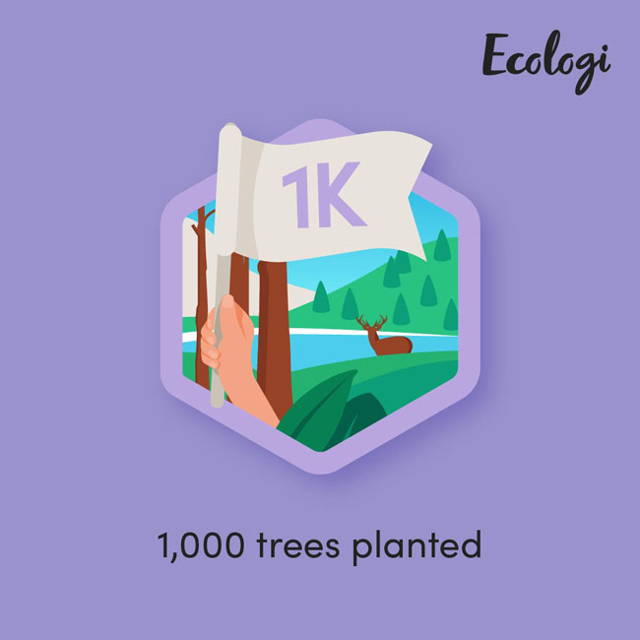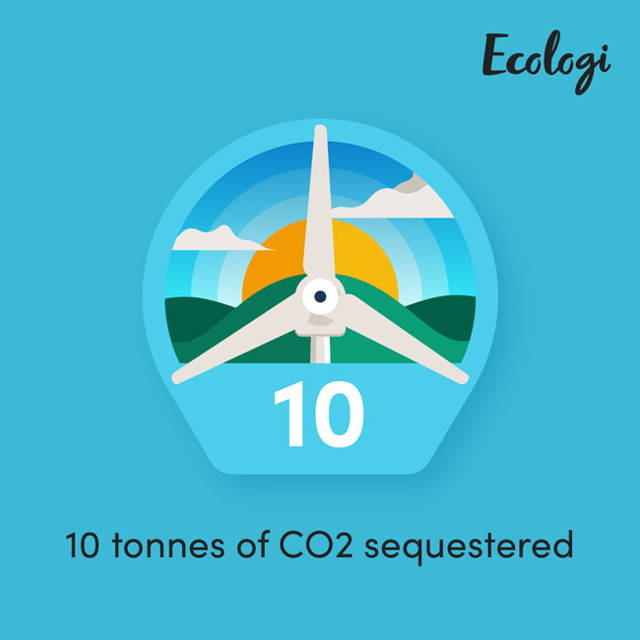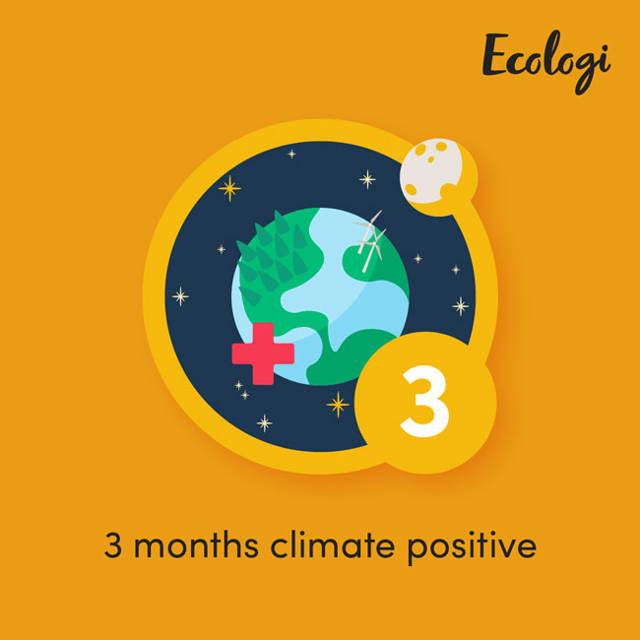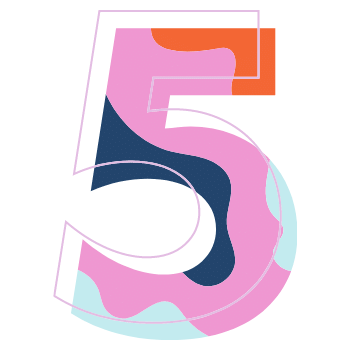 + How Do Returns & Exchanges Work?
• You're welcome to return or exchange any items in your order — open a return request within 15 days of delivery
• All returned items must be received in their original condition & packaging within 30 days of delivery
• We do not pay for return shipping if you have a change of heart
• We strongly advise returning your order with tracking as we can't be responsible for items that go missing before they reach us
• We will process all returns within 7 days of receiving them
• Hate waiting? Activate your exchange/store credit within 24hr after your return/refund is approved
• We do not accept returns/exchanges of sale items
• Original delivery costs are non-refundable