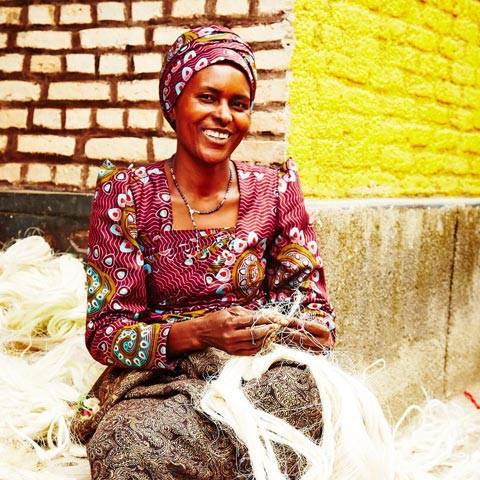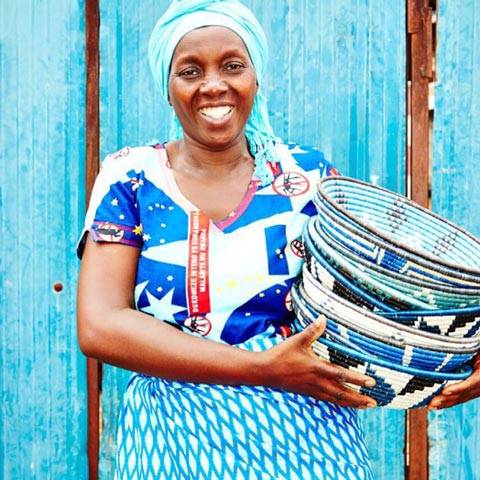 The Nest Seal: Ethically Made At Every Stage
KAZI's 1 of only 5 companies to carry the Nest Seal on their Rwanda & Uganda products — the highest standard for assessing artisan homeworker production & supply chains.
Multiply your Good Deeds With Every Treasure On Our Store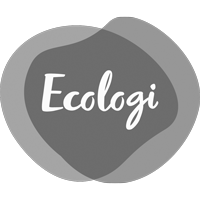 Every Treasure = 1 Tree Planted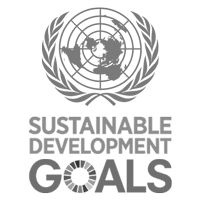 Every Treasure's Ethically Produced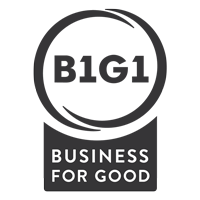 Every Treasure = 1 Global Impact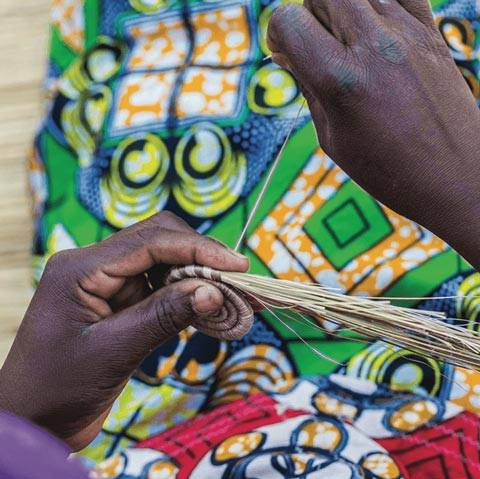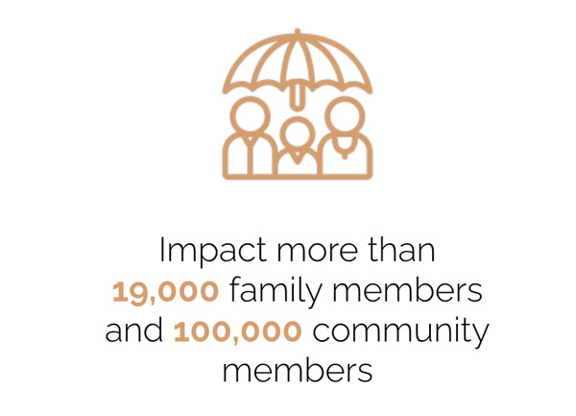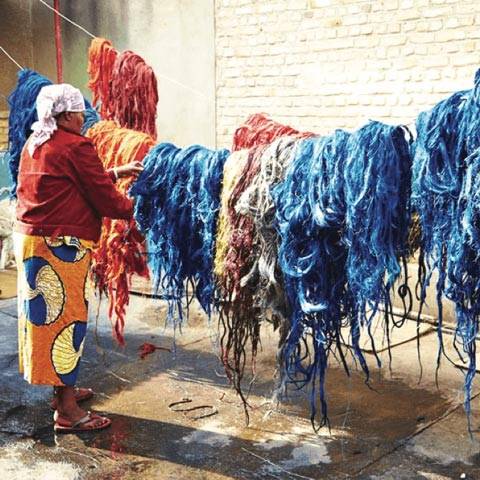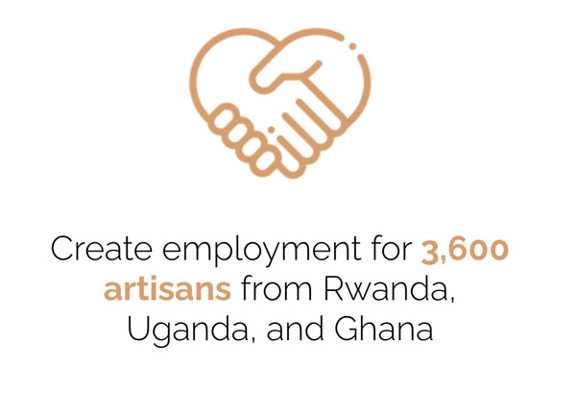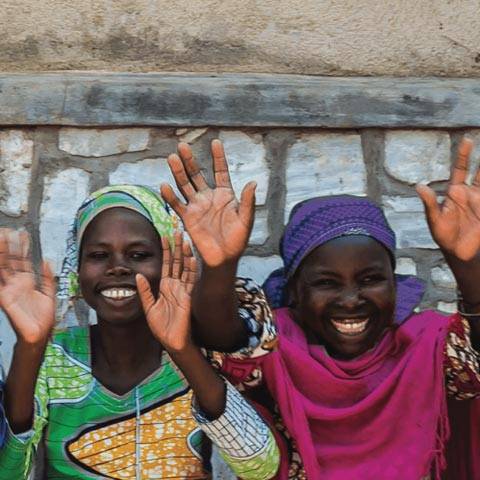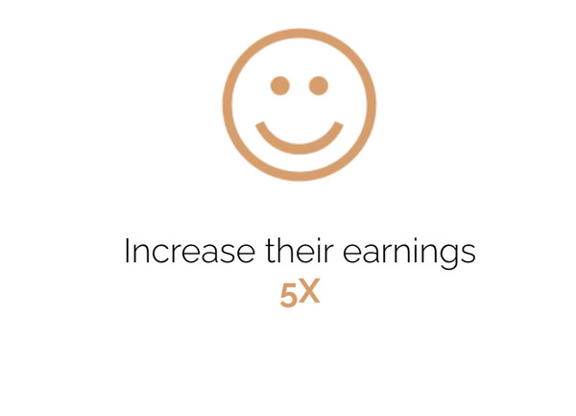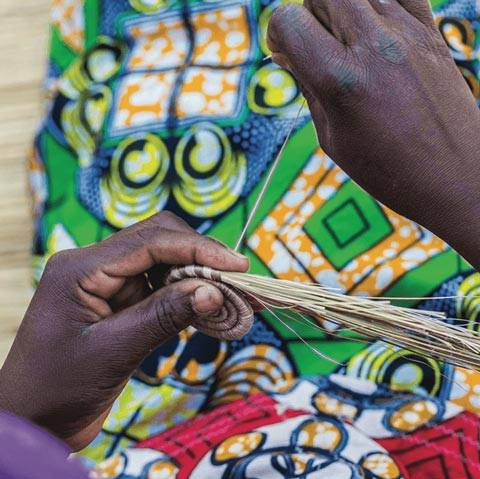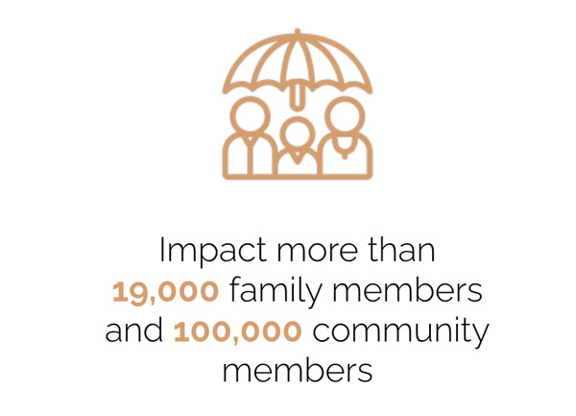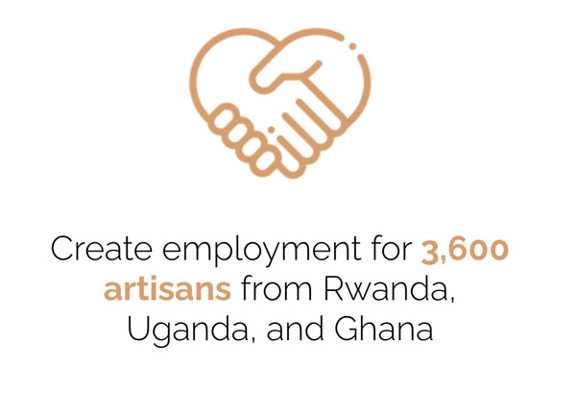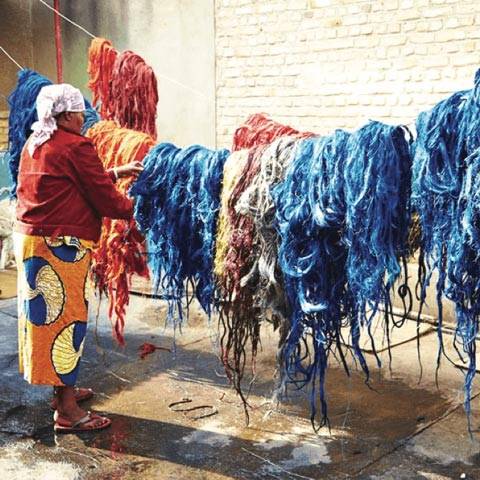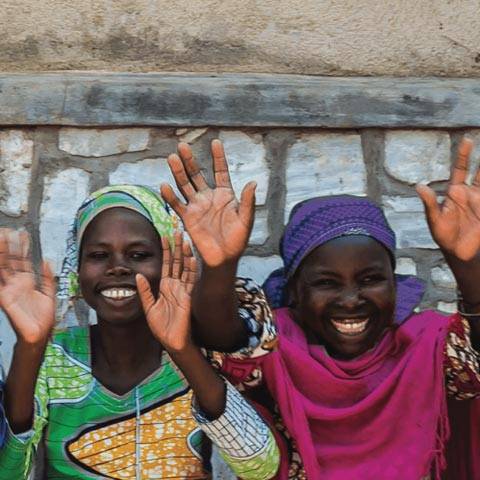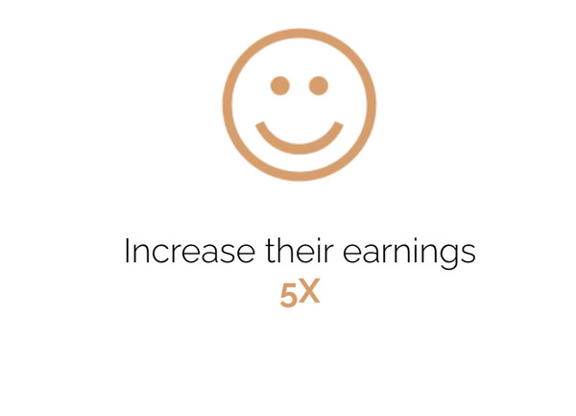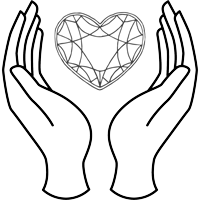 Defining Success Beyond Products Sold

KAZI's a socially responsible brand that believes everyone deserves to make a fair wage to support themselves and those around them. So they don't just measure success by how many products or services sold — but by how the lives of their artisan partners and communities improve over time.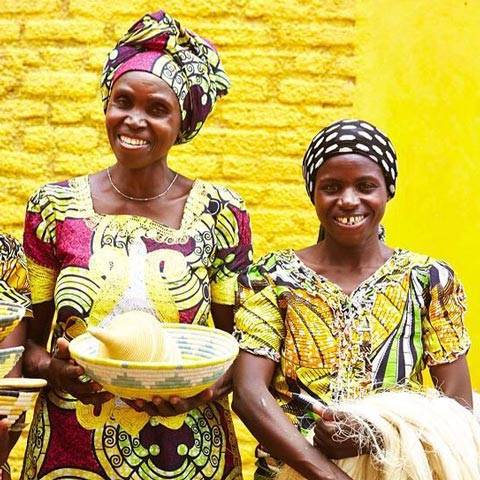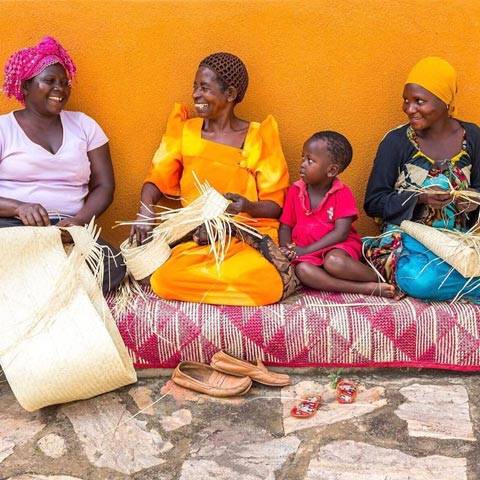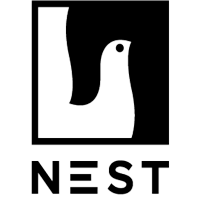 Fair Trade At Every Stage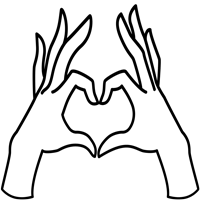 Frequently Asked Questions
Where Are KAZI Goods Made?
KAZI Goods are all ethically handmade by master artisans in Rwanda and Ghana

How Much Will Shipping Cost?
Free delivery to the USA
This treasure ships free to the United States with package tracking included automatically.
We do not ship KAZI Goods internationally at this time.
How Long Before My Order Ships?
KAZI Goods ships 1-2 days (on average) after receiving orders

How Will My KAZI Goods Get To Me?
KAZI ships their treasure in the continental USA via UPS, FEDEX or USPS.
Will My KAZI Goods Be Tracked?
Yes, all KAZI Goods will be shipped with tracking automatically included.
How Long Before My KAZI Goods Arrive?
KAZI Goods ship within 1-2 days from their locations in the United States and generally delivery takes between 1-3 days after shipping. So you can expect delivery within 2-5 days after you place an order.
How Do You Offset Carbon?
We plant a tree with every item purchased on our store. Purchase 3 KAZI Goods & we'll plant 3 trees — offsetting carbon from shipping by reforesting lands with native flora, not quick grow tree farms.
We do this with the help of Ecologi & The Eden Reforestation Project. They partner with villages committed to restoring their forests. Hiring and training local villagers to plant new trees.
They only plant native tree species. And the villages protect their new forests because they have a vested interest in them. See more here.
How Do Returns & Exchanges Work?
Change Of Heart?
• You're welcome to return or exchange any items in your order — open a return request within 15 days of delivery
• All returned items must be received in their original condition & packaging within 30 days of delivery
• We do not pay for return shipping if you have a change of heart
• We strongly advise returning your order with tracking as we can't be responsible for items that go missing before they reach us
• We will process all returns within 7 days of receiving them
• Hate waiting? Activate your exchange/store credit within 24hr after your return/refund is approved
• We do not accept returns/exchanges of sale items
• Original delivery costs are non-refundable