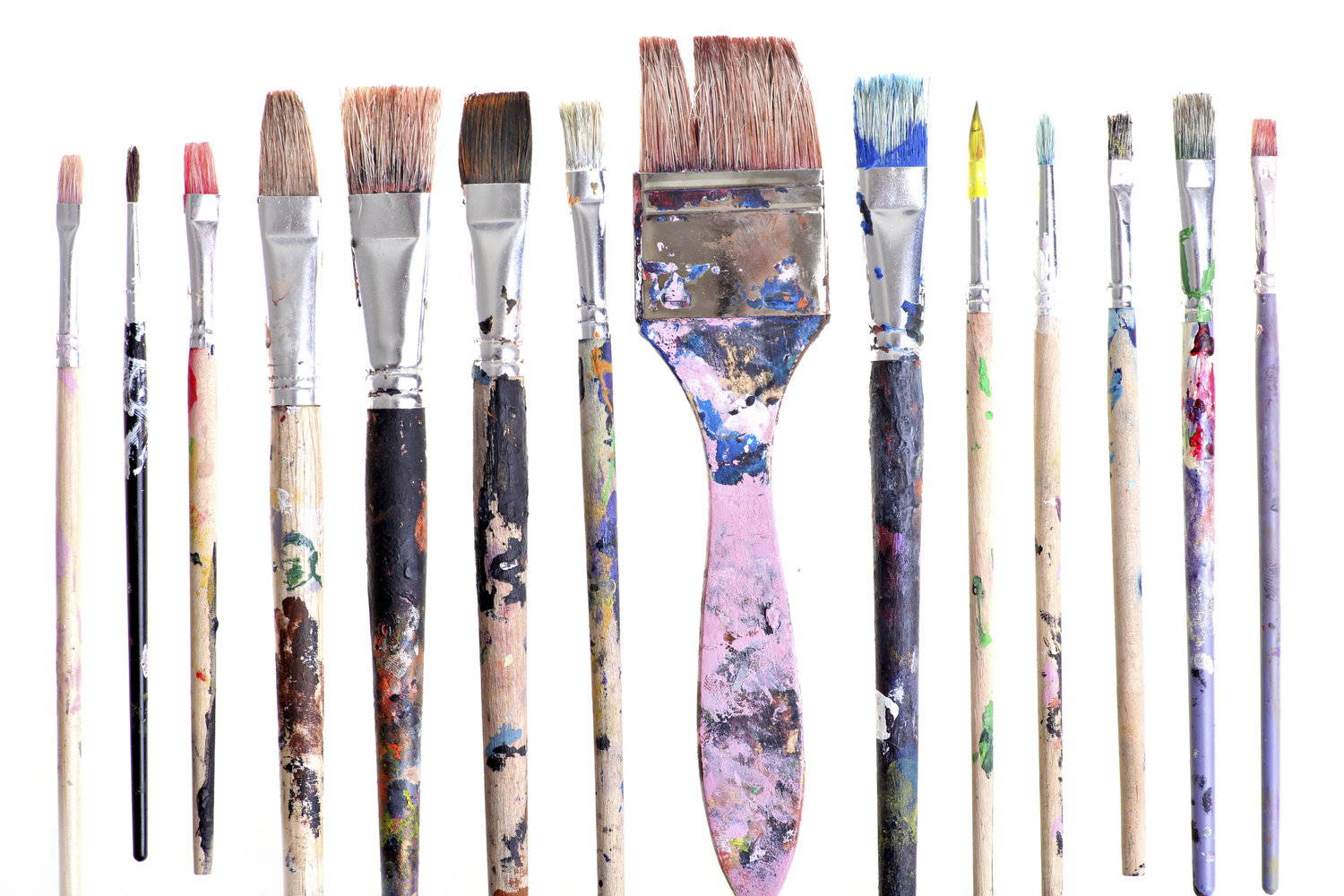 Annual mural competition run by the Inner West Council in Sydney — harnessing the power of art to change our day-to-day environment.
Wrapped up in 2017 after 10 years going strong. So strong, in fact, that the Wall To Wall Mural Tour was part of the Australian National Trust's 2016 Heritage Festival.
Winning designs 'evoked a meaningful connection to the places where they were painted and revealed a fresh or forgotten layer of knowledge about each site'.
MY ROLE: ART PROJECT COORDINATOR, 2007
Conceived of the project.
Found research establishing walls with murals on them were less likely to be vandalised, meaning that money spent on equipment and prizes for the Wall to Wall competition could save the council money and labour painting over vandalised walls.
Championed the idea with the Inner West Council.
Was given the opportunity by the council to be the Art Project Coordinator for the competition's first year.
Managed press and marketing.
Member of competition's judging panel.
A selection of entries from Wall to Wall
LEARN MORE ABOUT WALL TO WALL