You're our good fortune & it's only right you share in it.
Here's the thing: It usually costs more than 3 times as much to ship a single product as it does to ship two or more. So if the Timeless Sale discount is applied to your order we grin ear to ear.
The Timeless Sale means our production partners are kept busy, we cut our shipping costs, and you save money on our distinctive gifts, decor and accessories.
Everybody wins!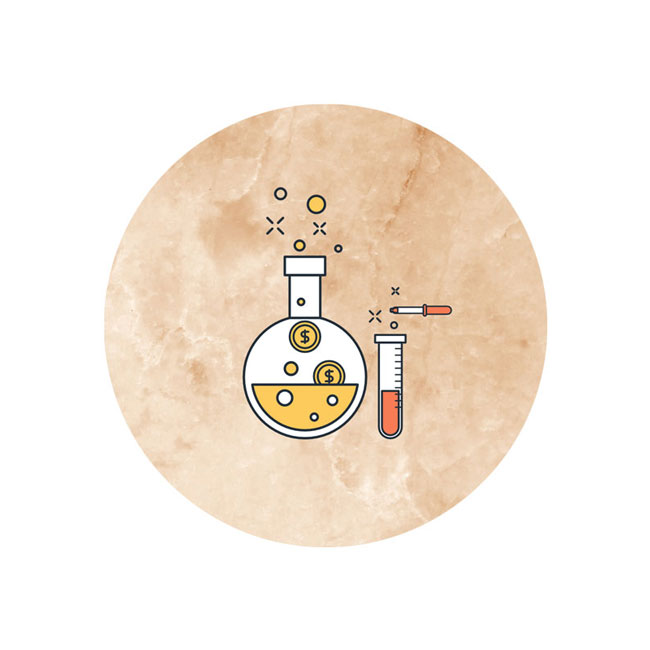 Any mood, size, OR colour
The Timeless Sale discounts apply to any order with 2 or more items. The rest is up to you.
Got your eye on a piece of wall art that's 8x10" & a hot as hell iPhone case? Buy them at the same time & take 10% off both.
Want 2 pillows featuring images from different continents + 2 lined notebooks? Take 15% off all four.
What about 3 sets of greeting cards + 2 mugs from different collections, a piece of wall art and 2 tote bags? Yep—all discounted, too! You can take 20% off everything!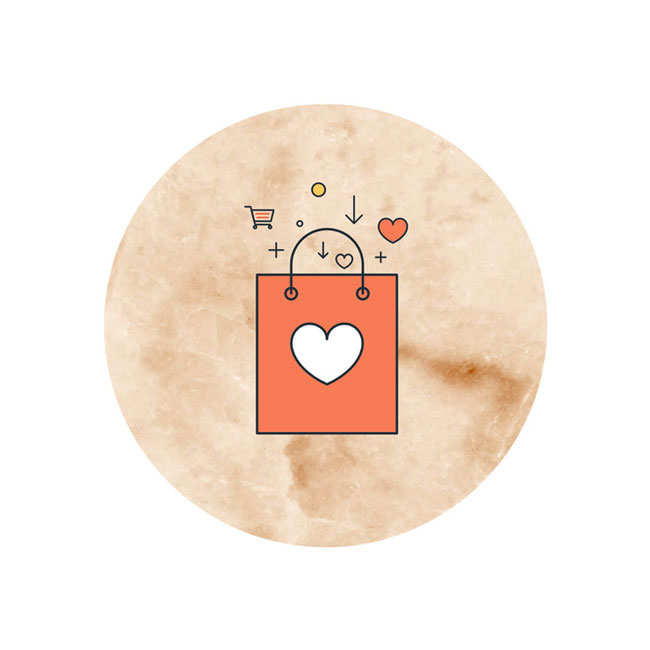 The Timeless Sale applies to any 2 or more items of in the same order. The discount will not be applied to items in separate orders, or items in the same order that don't reach the product quantity thresholds outlined above.
Let's say you order 2 phone cases and 1 piece of wall art. Enter the code above and a 10% discount will be applied to each item in your order. If you added another item to the same order you'd get 15% off all 4 items in your cart.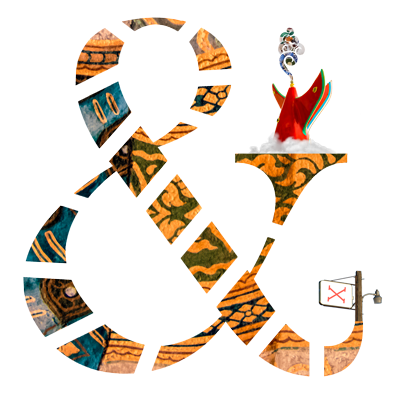 — 24/7, 365 days a year —
Bundles are always in style
1. Add your discount using one of the buttons below
2. When you do, the page will reload at our home 🏡 page — but you can go back, start a new search, whatever... our code will still be there when you get to the payment screen...


— YOU CAN ALWAYS ENTER THE CODES AT CHECKOUT • SEE 👁BELOW —
Buy any 2 items: get 10% OFF
➕Add code to your cart now
👁See savings at checkout
⚡️Code: TIMELESS10
Buy any 4 items: get 15% OFF
➕Add code to your cart now
👁See savings at checkout
⚡️Code: TIMELESS15
Buy any 8 items: get 20% OFF
➕Add code to your cart now
👁See savings at checkout
⚡️Code: TIMELESS20
• All items must be purchased at the same time, in a single order •
• We can't add Timeless Sale discounts after an order has been placed / finalised •