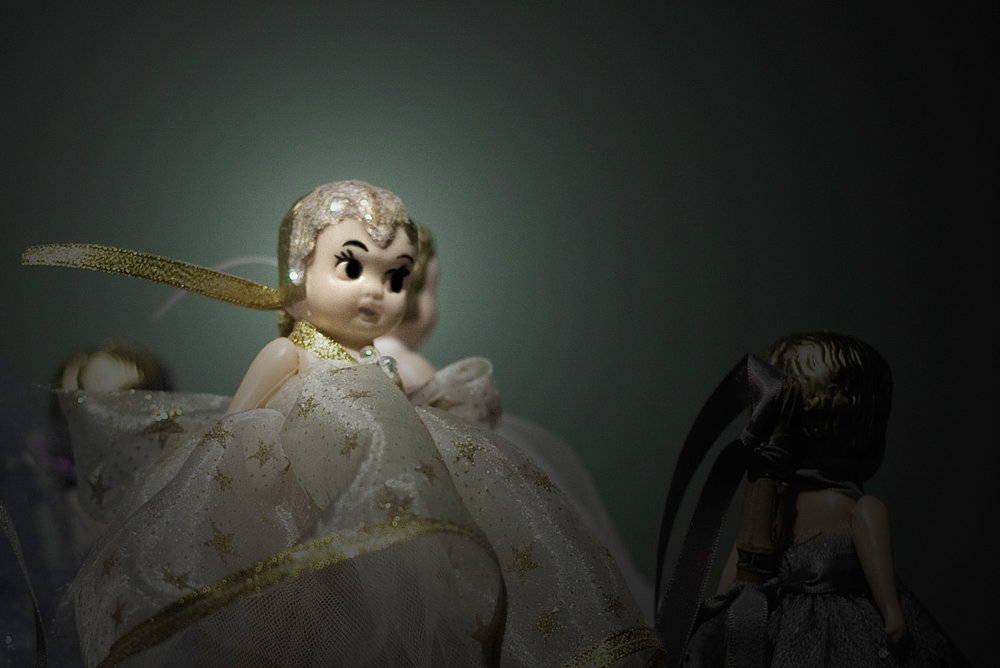 Ground-breaking, multi-award winning iOS app
Builds a holistic, curated experience of Australia's most well known play, Summer of the Seventeenth Doll by Ray Lawler.
Extends the play's resonance within the Australian dramatic canon, as well as the broader cultural landscape.
MY ROLE: PROJECT MANAGER & CURATOR
Sourced, selected and oversaw production of all content and app design.
Secured special publishing grant from the Australia Council to fund the app's development, content, and overall realisation.
Complete play text, which is fully searchable and comes with the ability to add personal annotations.
Ray Lawler talks to Alison Croggon in a 20 minute video interview shot specifically for the app, charting the play's illustrious history, from its genesis to present day.
145 audio grabs embedded throughout the app, offering a guided tour of the play, its history, and the characters, with insights into key productions from some of the country's most respected actors and theatre practitioners.
218 photos, programmes, letters and design sketches drawn from Australia's most significant theatrical institutions, creating a visual timeline of the play from its first ever performance up to the most recent national tour.
A range of critical articles about the play. Written at different periods during the play's life, they allow contemporary readers to see how perspectives of the work have evolved over time.
Australian Interactive Media Industry Association Awards: Best of Tablet—Learning and Education, 2014
Australian Publishers Association: Best Digital Media Teaching Resource, 2013
Drama Victoria: Best Australian Multimedia Presentation specifically designed for Drama and Theatre Education, 2013
Main image: 'Kewpie Dolls', adapted from original by Kim Charles.
In-app design work: The Nest.
In-app images: Various stakeholders, all under copyright.
Screenshots and all in-app imagery courtesy of Currency Press.