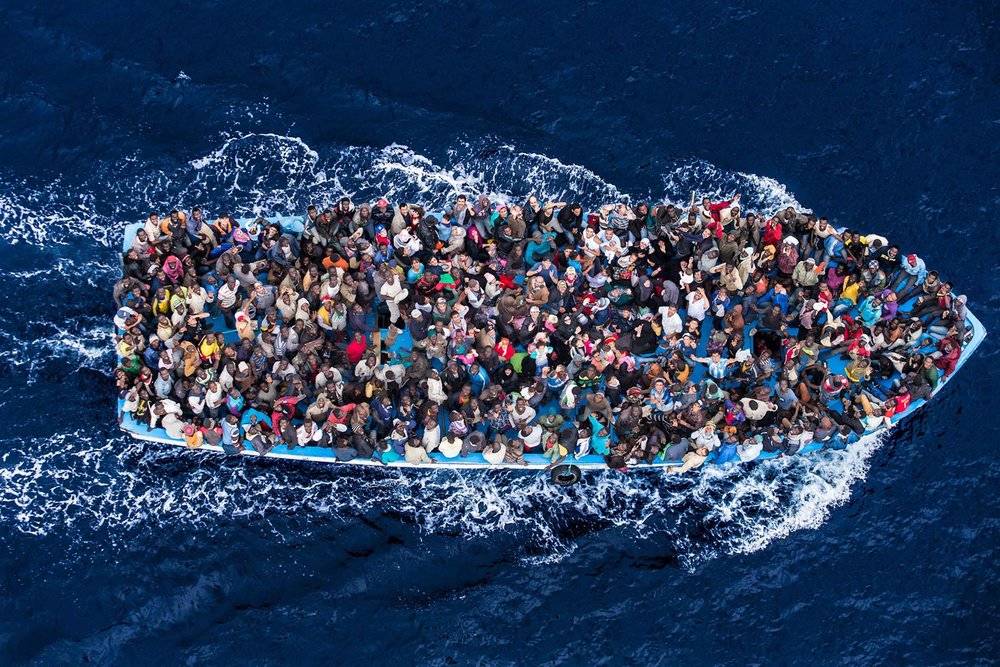 Builds on the strength of the printed edition through the inclusion of curated, multimedia content alongside the six plays, adding multiple layers of insight to each.
This curated experience provides a deeper and more holistic understanding of the challenges asylum seekers and refugees face in contemporary Australia.
MY ROLE: PROJECT MANAGER AND CURATOR
Curated and oversaw production of all content and app design.
Produced 2 x hour long audio interviews. Also performed as interviewer for both.
The full play script for all six contemporary Australian plays from the print edition, offering a range of narratives and perspectives on asylum seekers and refugees.

2 x hour long audio interviews with:
Judi Moylan

Morteza Poorvadi
Sociocultural and historical analysis from respected thinkers:
Julian Burnside AO QC
Kon Karapanagiotidis OAM
Judi Moylan
Dr. Joseph Pugliese
Dr. Caroline Wake
Extensive teachers' notes by Rachel Ford.
A suite of rich visual imagery, designed specifically for the app by Miranda Costa.
Main image: UNHCR / Massimo Sestini.
In-app images: Miranda Costa.
In-app design work: Miranda Costa and Annalise Montgomery-Hughes.
All screenshots, in-app imagery and content © Currency Press, 2016.