IMAGINE WHAT YOU COULD DO
IN
A
WORKSPACE THAT STIMULATES YOU...
IMAGINE WHAT YOU COULD DO
IN
A
WORKSPACE THAT STIMULATES YOU...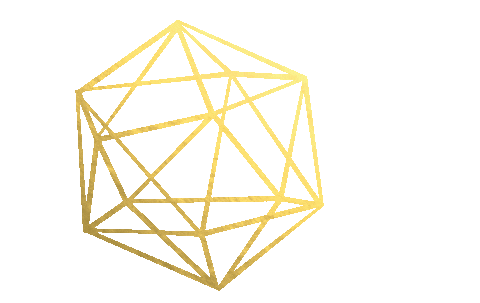 You can't make magic at a desk that doesn't motivate you. We learned that the hard way — working from dozens of hotels & Airbnbs in Sydney, Thailand, London, Istanbul, Vietnam, Penang, Andalucía... the list goes on. Over the years, we crafted an entire spell book of design ideas that can transform any workspace from lacklustre to goal crusher.
Our limited edition, sustainably produced decor has been proudly featured in: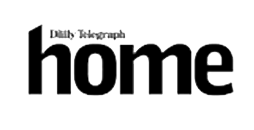 YOUR WORKSPACE, REDESIGNED
Forget trends. Ignore rules. We start with your needs, intentions & inspiration to dream up a workspace design with you in mind...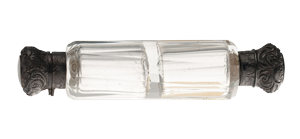 YOUR INGREDIENTS = OUR INSPIRATION
We receive your design ingredients then get to work: conjuring solutions that serve your needs and will travel with you anywhere.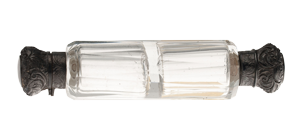 MAGIC CAN HAPPEN OVERNIGHT
We send a redesign guide made just for you: a clear plan to transform your workspace, with achievable ideas you can start right away.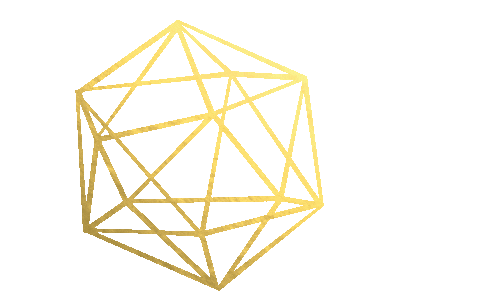 The trend machine can't nourish you. We tried it, too. Felt fun for a while... but at what cost?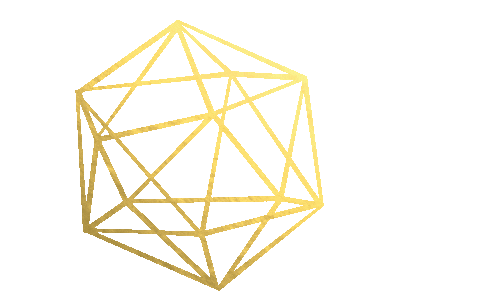 Gain peace of mind your money's being kind — Supporting the UN's 17 Sustainable Development Goals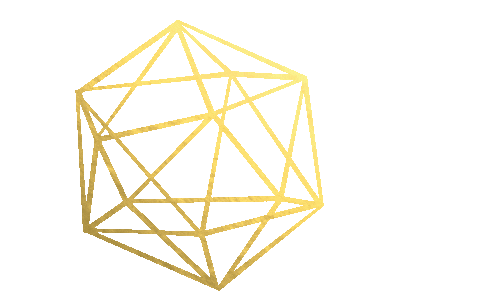 Limited edition, sustainably produced decor & accessories that are all designed with you in mind...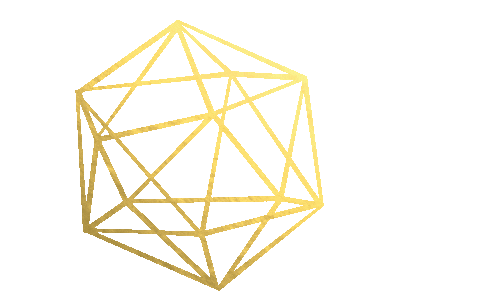 Easy returns / exchanges — Get started within 15 days of delivery & get the items back to us within 30