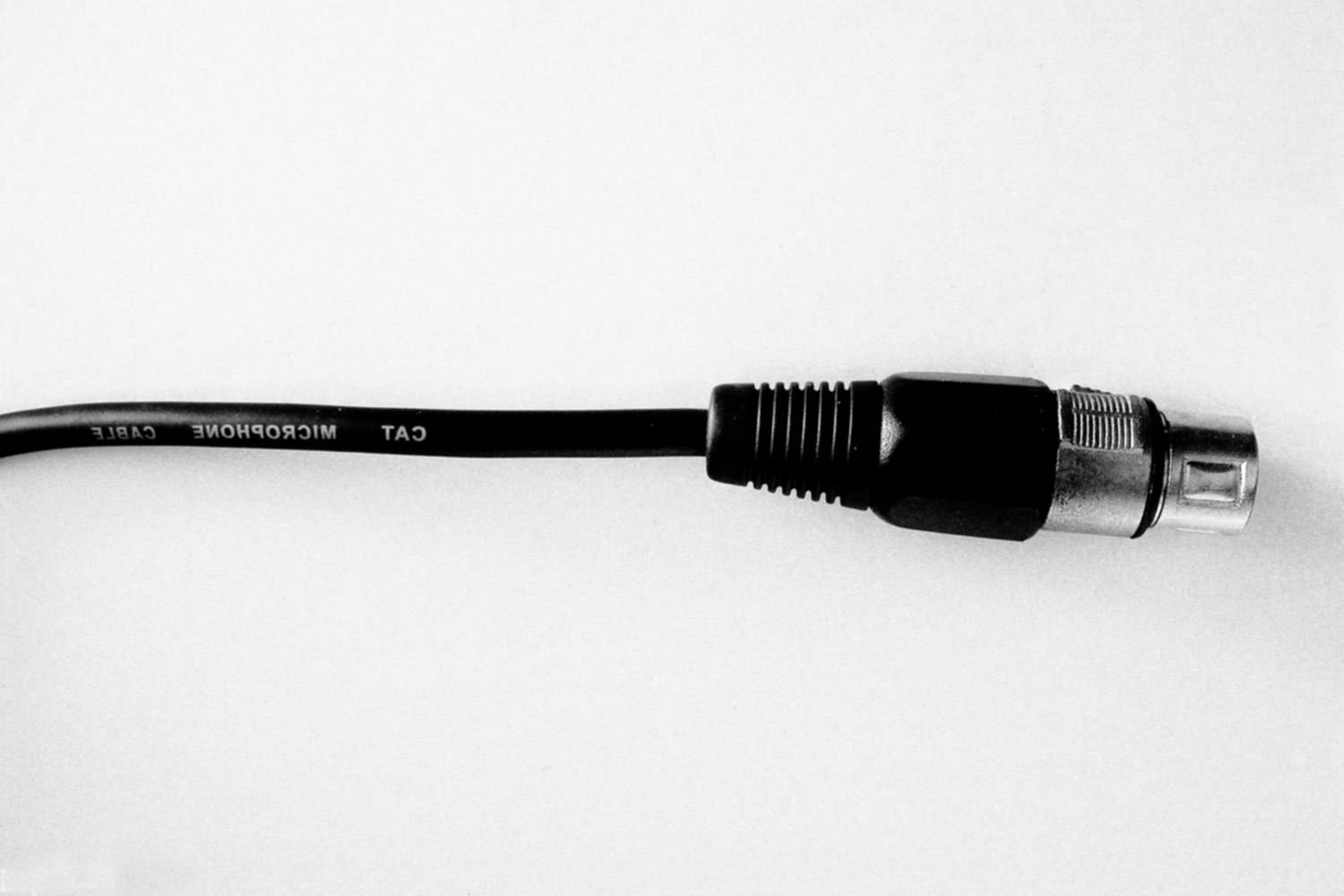 Microphone Cable, Andres Moreno
MY ROLE: CREATOR, PRODUCER & HOST
Created the Not in Print format
Producer and host from the first episode to the last.
Performed readings of introductions and critical analyses.
Most episodes explored a single play script in conversation with the playwright who wrote it. These respected voices of Australian theatre discussed their inspiration and creative process, sharing ideas on narrative, building character, dramaturgy, trade secrets and much more.
Each episode was designed to offer listeners textual analysis combined with a playwriting masterclass, as well as thought provoking discussions about our wider world.
The series expanded to include readings of introductions to playscripts and other critical analyses, offering extra layers of pointed insight.