LIKE A LOCAL GUIDE—SYDNEY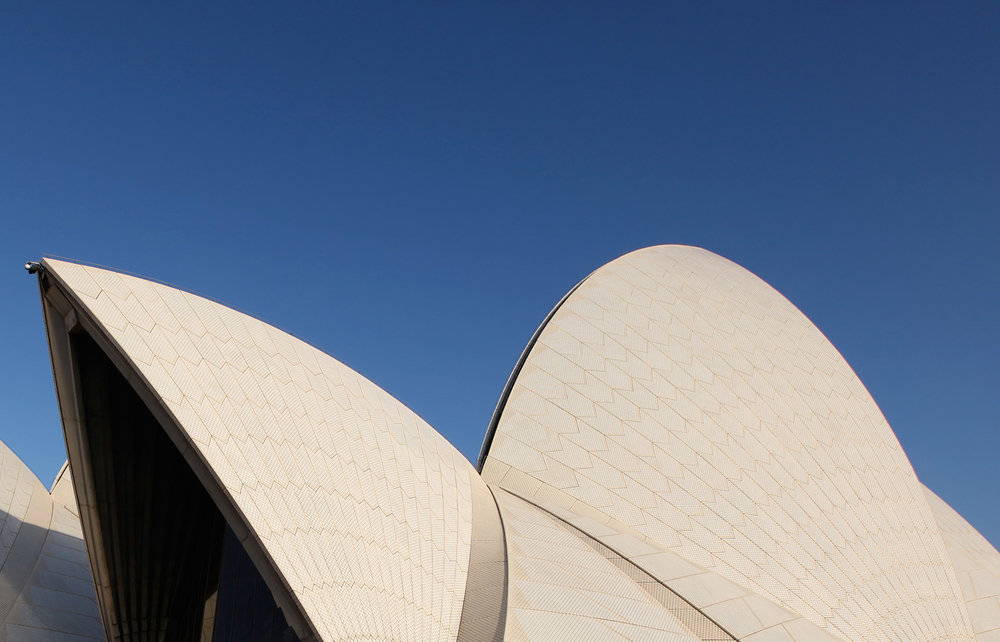 Sydney Opera House, Robert Moross
Website and mobile app that helps travellers find cool and cosy spots where locals like to spend their time.
Features crowd-sourced tips for cafés, restaurants, bars, clubs, sights, shops, galleries and green spaces in over 300 cities around the world.
Tips are added by real locals who live in and love their cities.
MY ROLE: CONTRIBUTOR—SYDNEY
I was the first contributor for Like A Local Guide—Sydney, writing and editing:
A primary introduction to the city.




Overviews of the city's culinary scene, nightlife and shopping highlights.

More than 60 reviews of places to explore, shop, eat, dance, drink and be merry.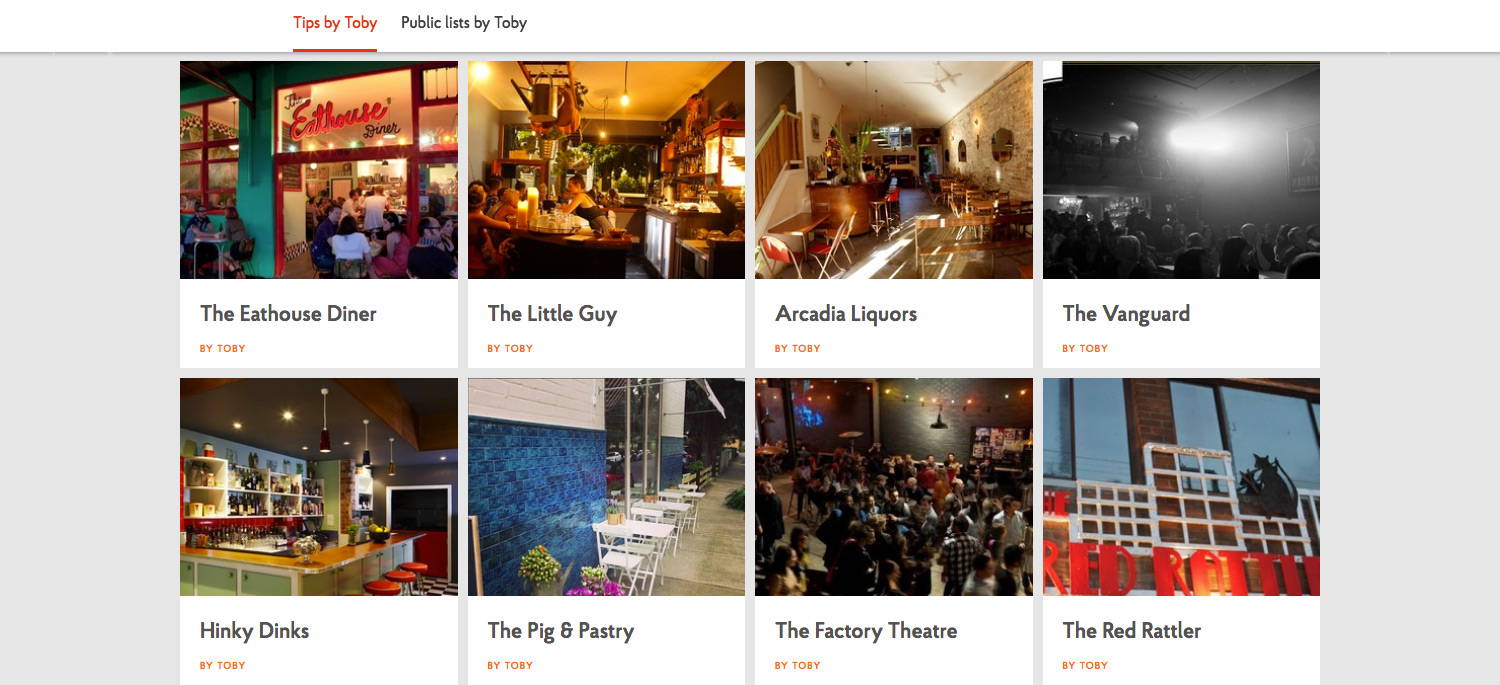 DOWNLOAD THE LIKE A LOCAL APP