HOW W&F + BUY1GIVE1 WORKS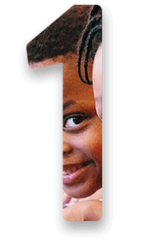 WE'RE IN BUSINESS FOR GOOD
We're committed to the UN's Sustainable Development Goals because we know how much more powerful the world could be if we all help to make it better, together.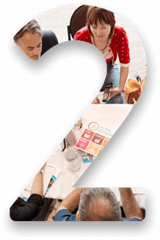 We've baked in local & sustainable impacts with every order. That means good work + impacts are entrenched in every purchase you make with us.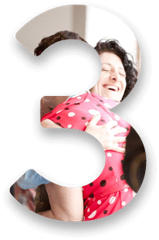 The incredible folks at B1G1 make it possible for us to create HUGE impacts & their unique giving model means 100% of giving goes to the projects we support.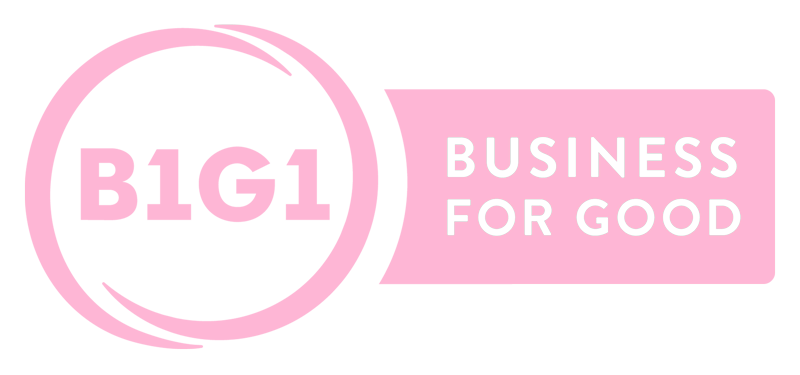 Socially Responsible Suppliers x Giveback With Every Purchase
Wanderlost & Found works exclusively with responsible partners — ensuring all the treasure on our store's been ethically made. But more than that, every order you place with us helps support the UN's Sustainable Development Goals through B1G1, which means the good deed impacts of your purchasing power gets multiplied — creating real-world impacts across the globe...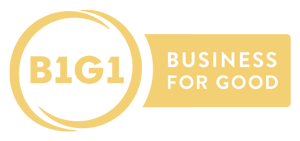 See How Our Good Deeds Have Made Magic Around The World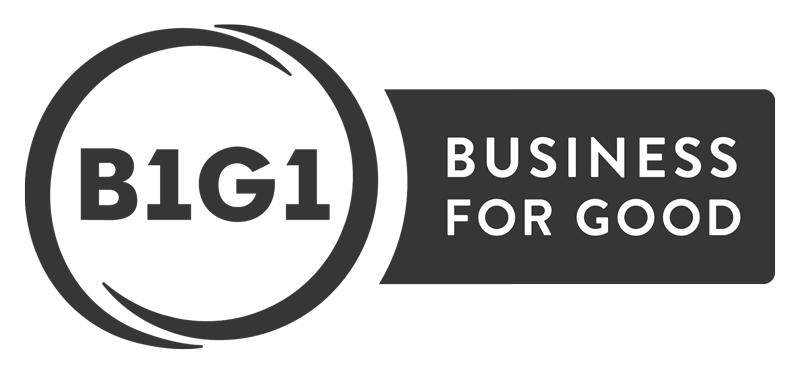 Our customers have helped us create over 8,500 real-world impacts around the globe so far...